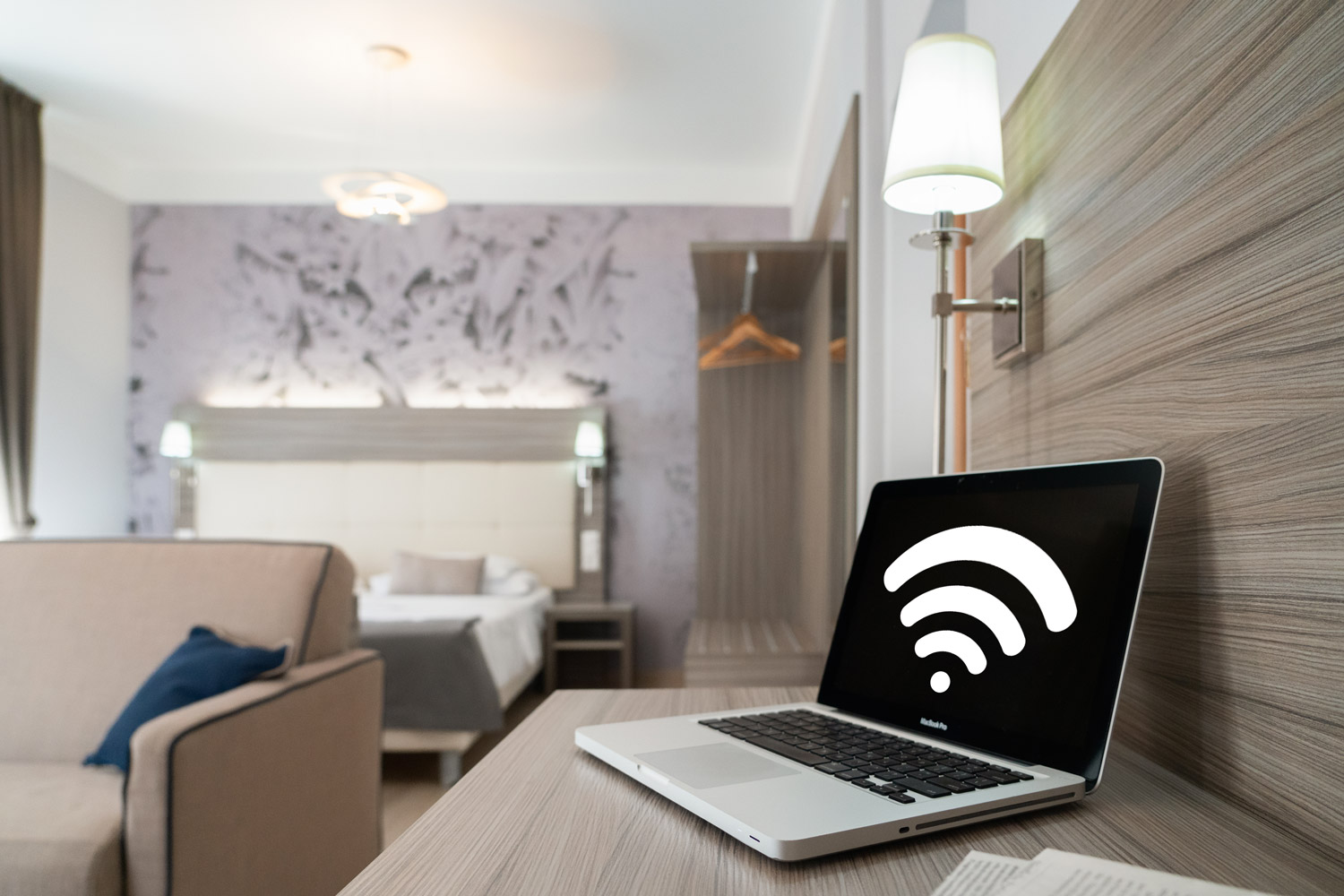 Free WiFi
Fast and stable connection, check-in with social account to stay at ease with your mobile phone, tablet or computer.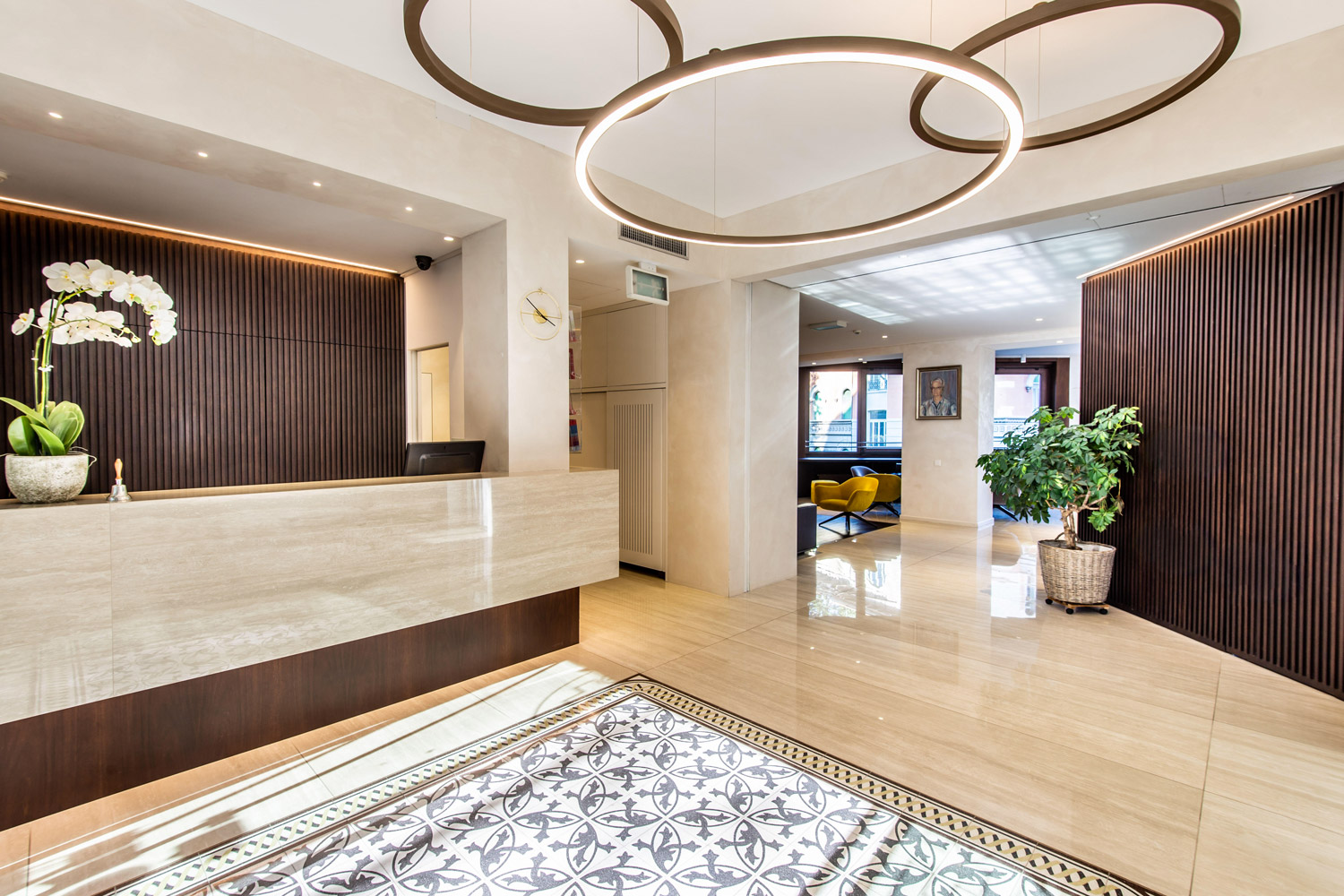 24/7 Reception Desk
Our team at the reception is available 24 hours a day.
Late check-in, early check-out in the morning, information on the region, almost everything is available 24 hours a day.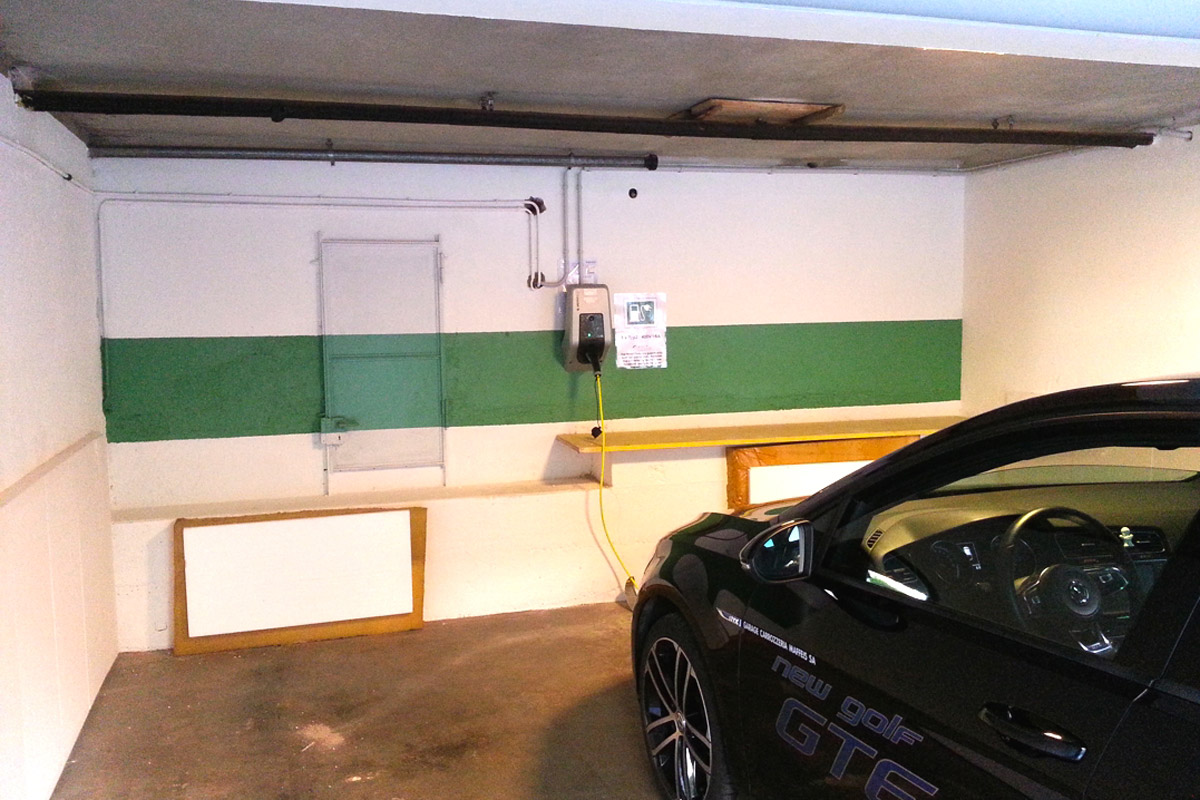 Car Parking
Hotel Federale gives you the advantage of video surveilled underground parking in the center of Lugano, at the entrance of the pedestrian zona, and not far away from the train station. You do not need special permission to access the road leading to the hotel.
Parking Fee is CHF 21 per car per night. Early check-in and late check-out no additional parking fee.
Charge batteries for cars
We have 2 battery charger stations for 400V 16A cars: CHF 36 fee for electric cars per night, including battery charge.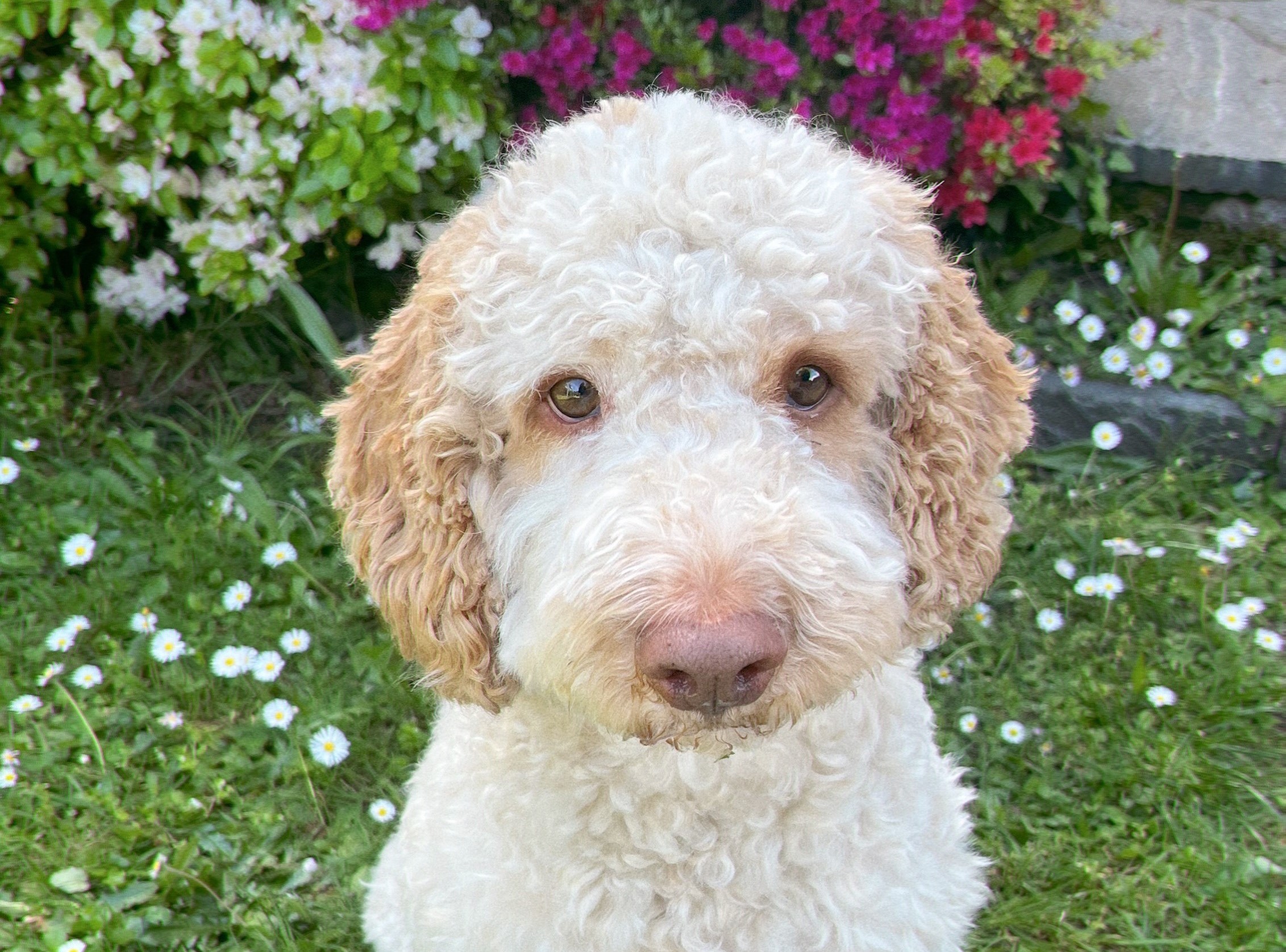 Pet friendly
He is our darling, our mascot and we are naturally happy if we can accommodate you together with your faithful friend. Pets are allowed in the rooms and common areas, but not in the restaurant and bar.
Cost CHF 15 per night, meals not included.
If available and if you advise us before arrival, we will assign a room with parquet and balcony.
• complete restructuring of the ground floor with internal insulation of floors and walls because the building is located in old city
• removal of oil-fired boiler replaced with air / water heat pump for cold production for air conditioning and heat recovery for hot water production and heating in winter
• heat recovery from air-conditioning and excess heat from and fridges and freezers
• installed condensing gas burner for the production of sanitary water at temperatures sufficient to guarantee the hygiene of the water itself (legionella, peak consumption)
• installed air conditioning in the last rooms and public areas
• since 2016 we are participating in the Swiss federal CO2 reduction program and will reach goal by the end of 2019
• with the decrease in energy consumption of fossil origin, increase in electricity consumption. We have decided to buy electricity produced from renewable sources (Ti-Water).
• From 2020 we change electricity supplier and with European certification of energy produced from renewable sources
We are fortunate to live and work in Lugano, a city where waste treatment and recycling has a high priority. Suffice it to say, that on the territory of this city of just over 55,000 inhabitants, there are 4 centers for the collection and sorting of recycled material.
With our "Ecocentri" access card, we can properly bring and recycle everything we separate from the company: paper, glass, PET, aluminum, plastics, batteries are regularly brought to the Ecocenter for proper disposal.
Food scraps from the kitchen and restaurant are collected by a company in the region for production of biogas at their plants.