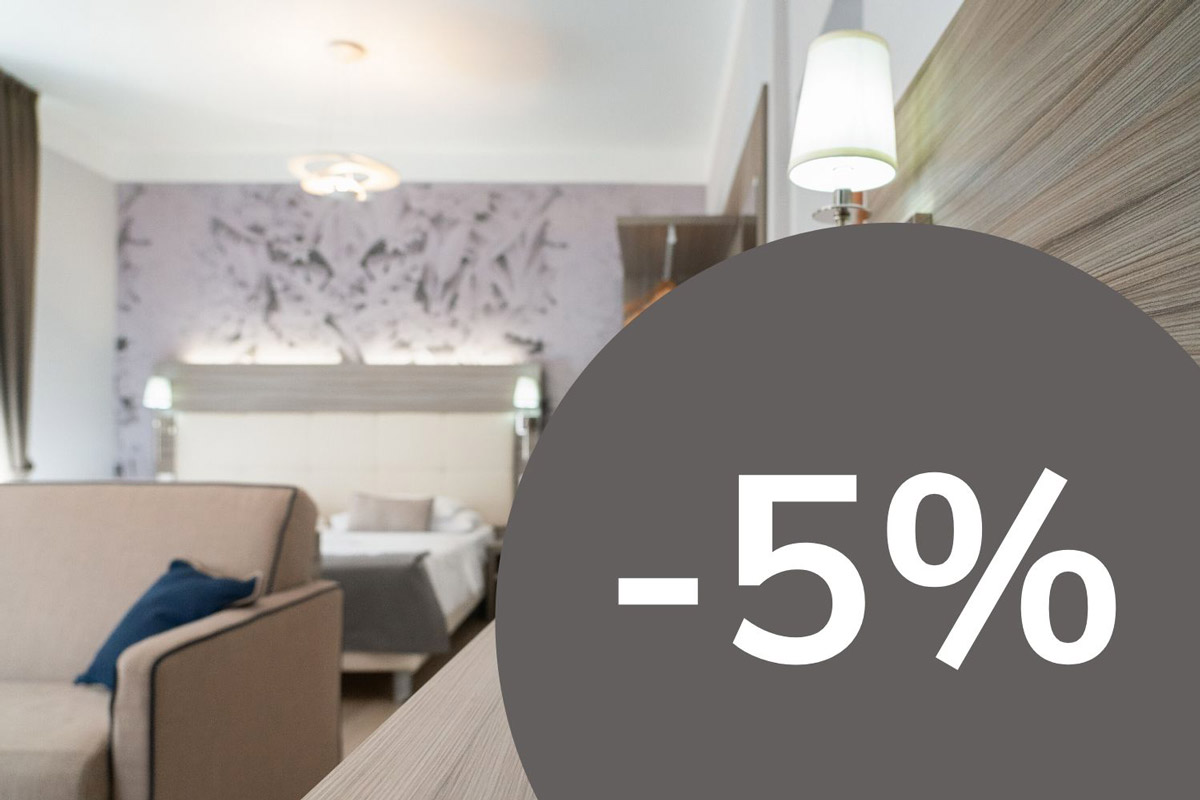 Exclusive gift
Secret PromoCode
Additional discount with PromoCode "Secret".
During room reservation process, right at the beginning, insert the word "secret" to obain an extra 5% discount on the already best online standard and prepaid rates. Not applicable to seasonal and special offers
Code can be booked up until 4 days prior to scheduled arrival 2 nights in Lugano incl dinner
from CHF 225.10 p.p. for both nights
When reserving online insert the word "City" in the field called "promotion code", just below the date.
This special offer includes following services:
2 nights stay in chosen room category
2 breakfast per person
1 dinner per person
Ticino Ticket for free and unlimited travels on public transport in whole region of Ticino. Various additional discounts for mountain rides and tourist attractions
Prices include all local taxes
Can be booked up until 4 days prior to scheduled arrival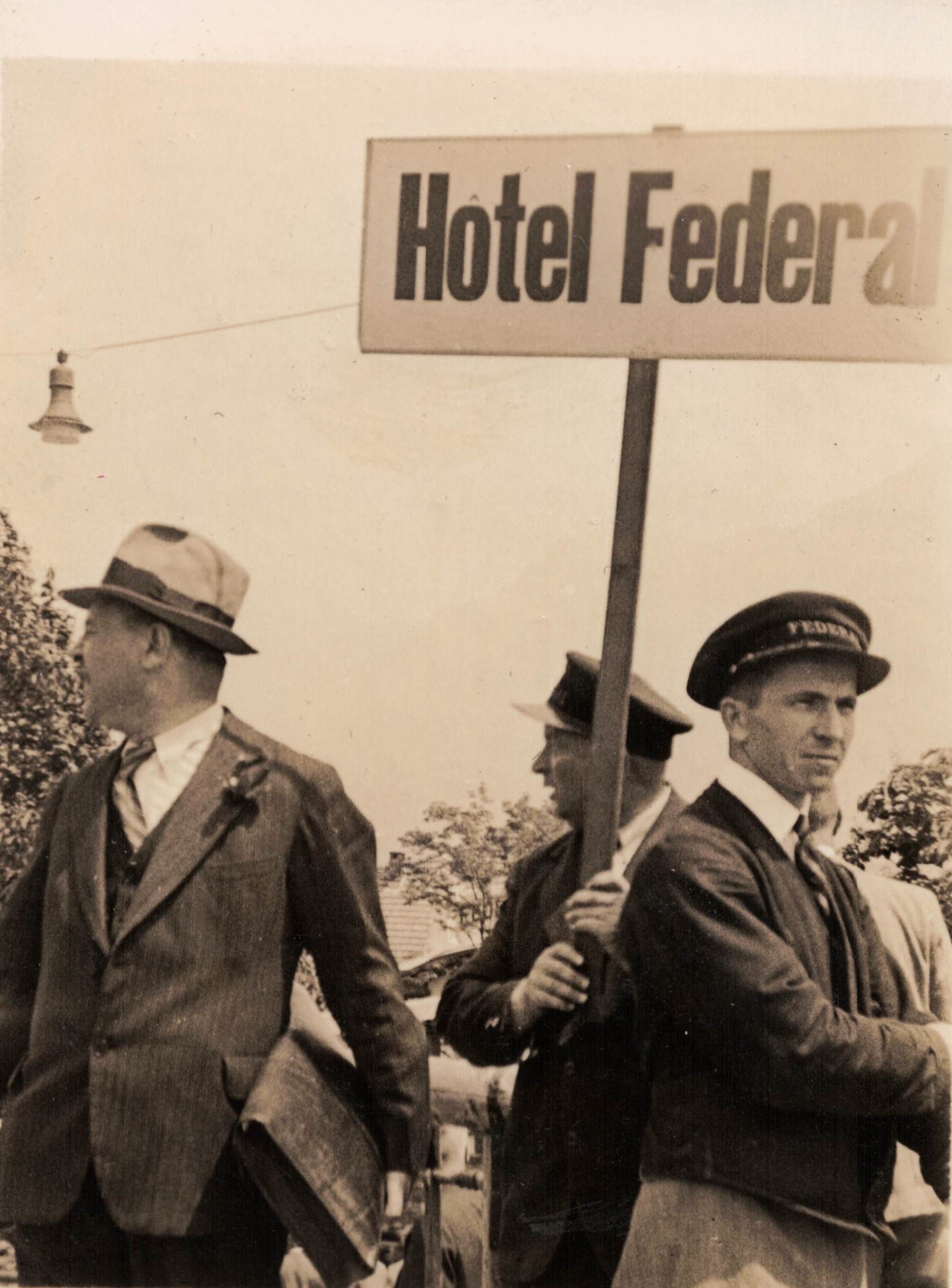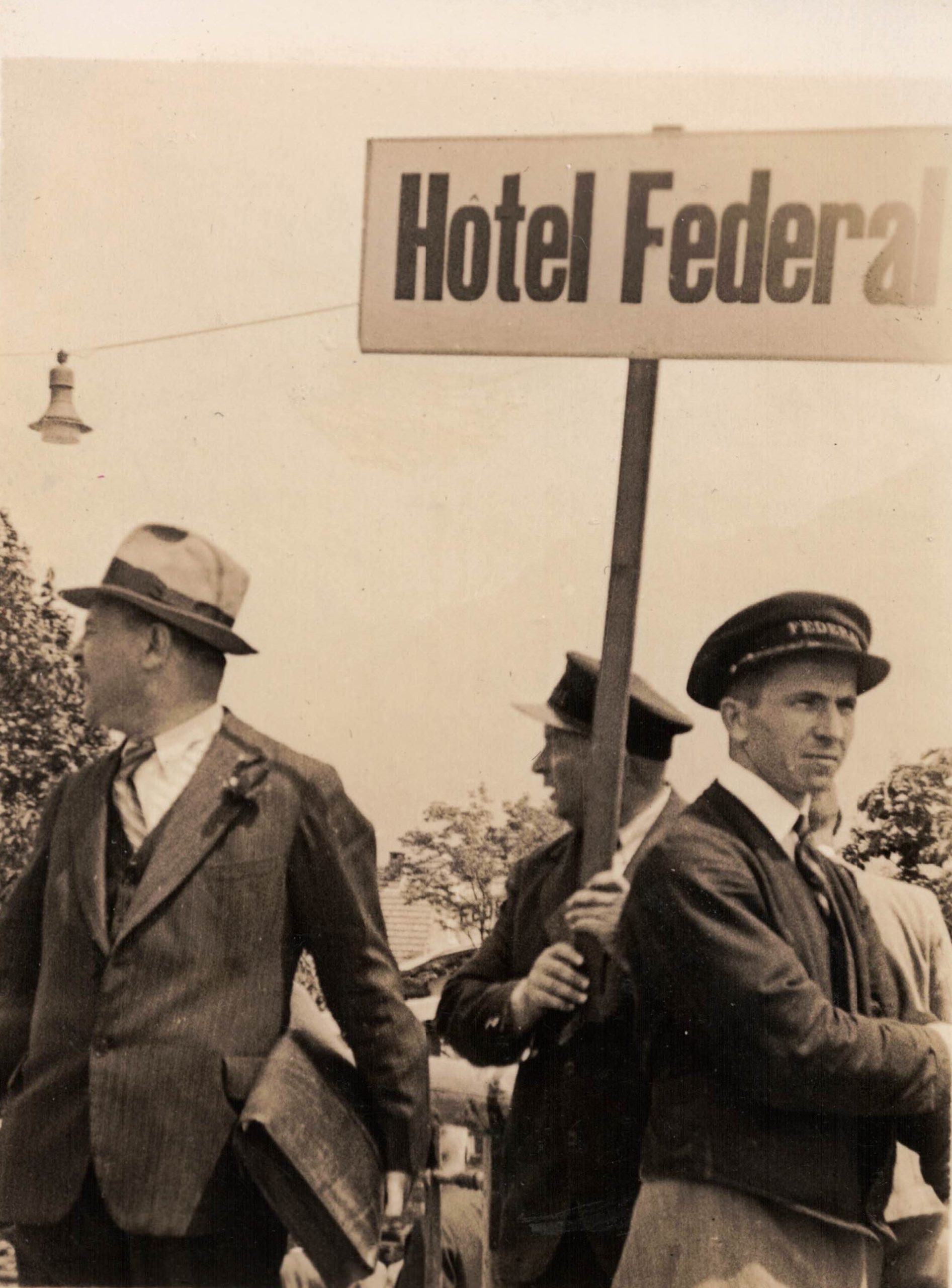 Free luggage transportation
Better than expected!
Save yourself the hassle of hauling your suitcases around and make use of free luggage service Hotel Federale provides in cooperation with SBB and regions of Lugano and Ticino. Offer valid for residents of Switzerland.
offer valid until October 31, 2021
call SBB to agree upon a pickup date and time at your home (+41 58 222 2828)
tell them you are staying at Hotel Federale in Lugano
on check-in day your luggage will be waiting in your room
no other worries – we think of all (SBB, regions Lugano/Ticino, Hotel Federale)
we organize lugage return to your place
more info www.sbb.ch/gepaeck-special
Possibility to combine this offer with any stay until October 31, 2021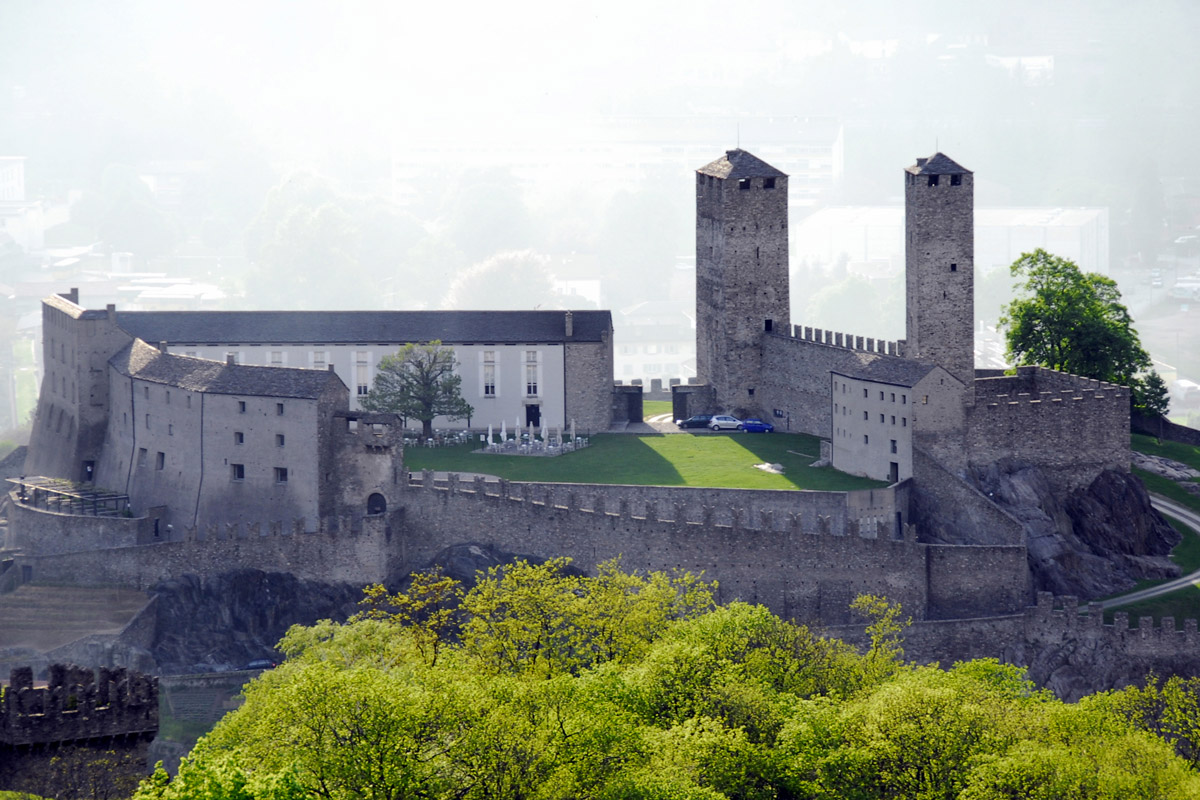 Exclusive gift
Ticino Ticket for free travel
The Ticino Mobility Ticketto ride buses and trains in the Cantone of Ticino for free and up to 30% discount on tourist attractions such as Museums, pools, mountain rides, and many more.
Why is it better to book directly with us instead of on a portal?
This is the official website of Hotel Federale in Lugano
Only by booking from here or by phone or by email will you have several exclusive advantages such as:
Best rate guaranteed
Improved booking conditions
Restaurant voucher CHF 10
Ticino Ticket for mobility throughout the region