Discover Lugano and its surroundings
While being a renowned tourist city, Lugano has remained people-friendly. Indeed, from our hotel it is possible to walk comfortably to almost every corner of the city.
The hotel is just a short walk from the Lugano train station, at the entrance to the pedestrian zone. In addition, when you check in, you will be offered the Ticino Ticket, which will allow you free travel on all trains and buses in the Canton of Ticino. You will also get a 20-30% discount on ferry tickets, funiculars, museums and much more.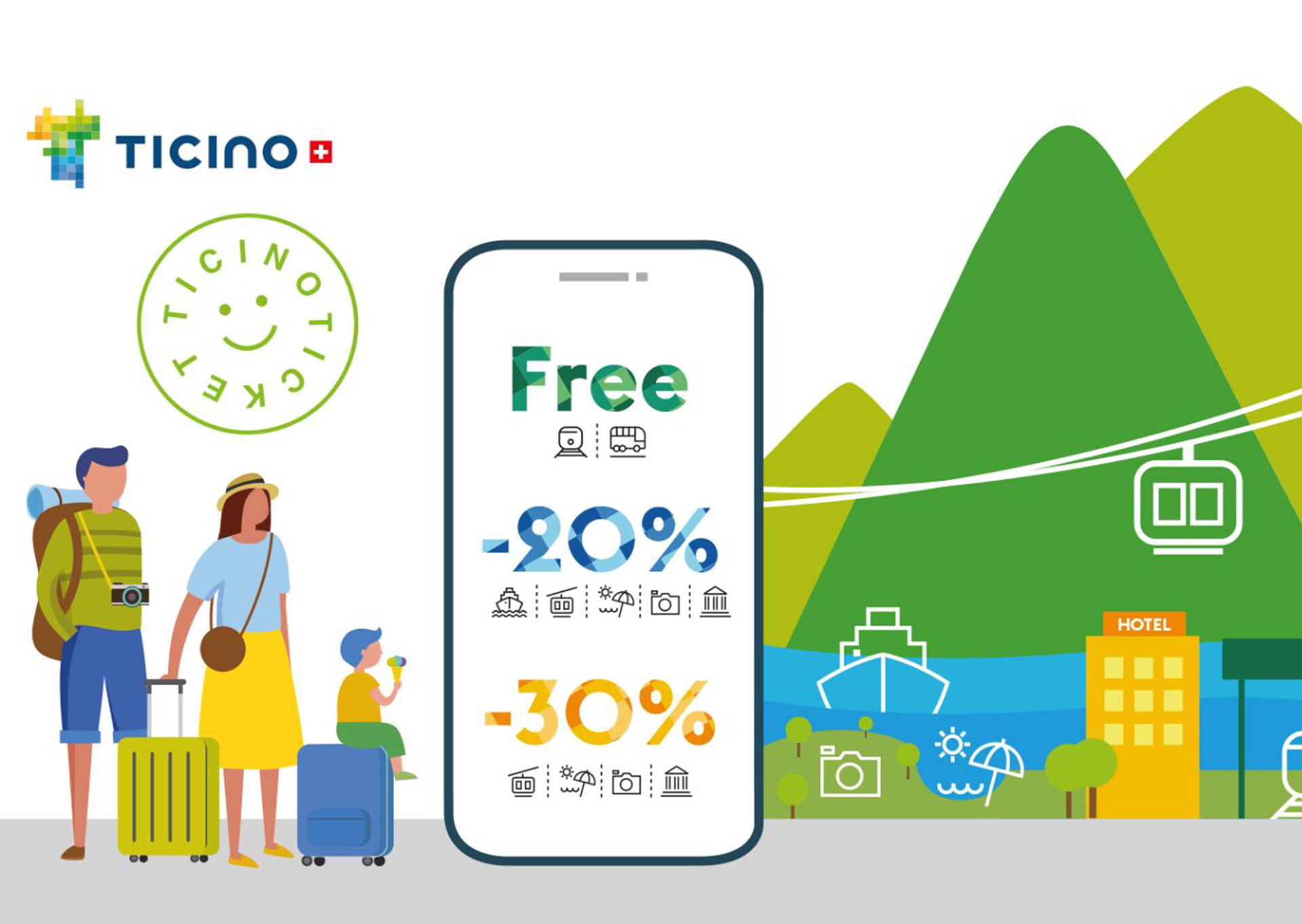 Ticino Ticket
With Ticino Ticket you are free to travel and visit every corner of the southernmost Canton of Switzerland.
Lakes, rivers and mountains – everything at hand with Ticino Ticket!
With Ticino Ticket you can get around for free in the whole region by using public transport during their stay and get additional advantages such as discounts on mountain railways, boat trips on the Swiss part of the lakes and on the main tourist attractions.
For more information, visit the Ticino Ticket website.
Cathedral of San Lorenzo
2 min walk
Just a short walk from our hotel is the Cathedral of San Lorenzo. Founded in the Late Middle Ages and denominated a cathedral in 1888, it has a magnificent Lombard Renaissance facade erected in the years 1500-1517. Inside there are numerous frescoes and beautiful Baroque decorations.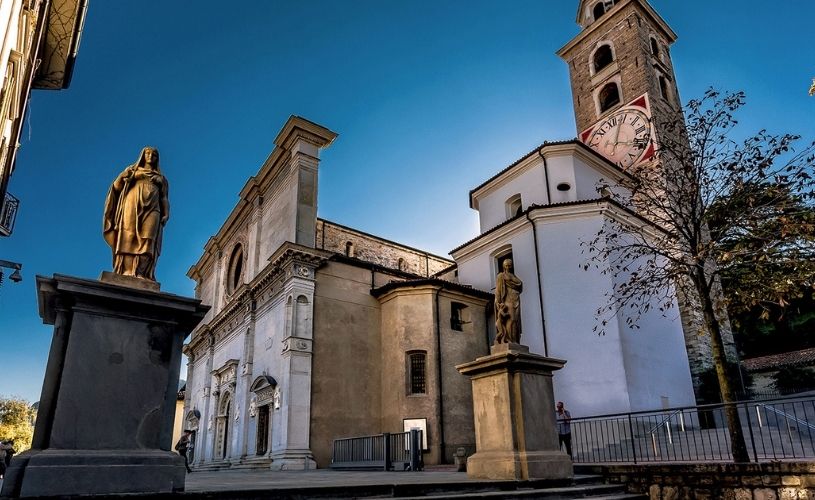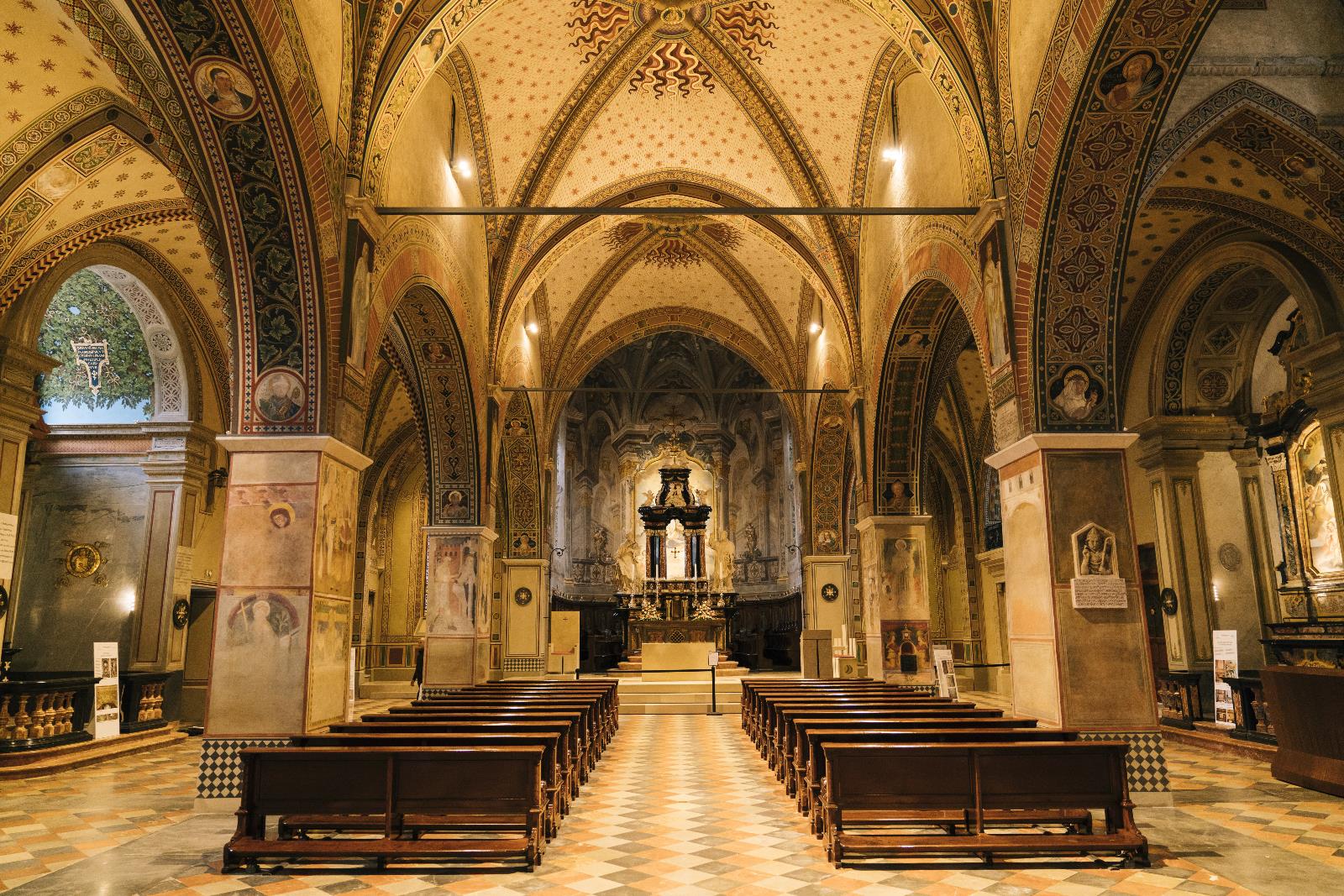 Lugano Old Town
3 min walk
In the historic center of Lugano lies the Riforma Square, one of the most beautiful squares in Ticino. Surrounded by ancient buildings, including the neoclassical Palazzo Civico (Lugano City Hall), it is the gathering place for the people of Lugano. In addition to the many restaurants and bars open year-round, it also hosts most of the big events of Lugano.
Nearby is Via Nassa, the ultimate luxury shopping street.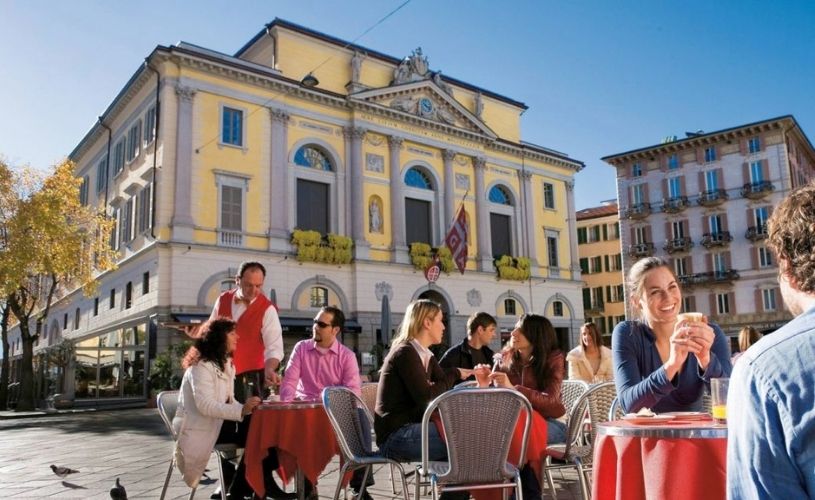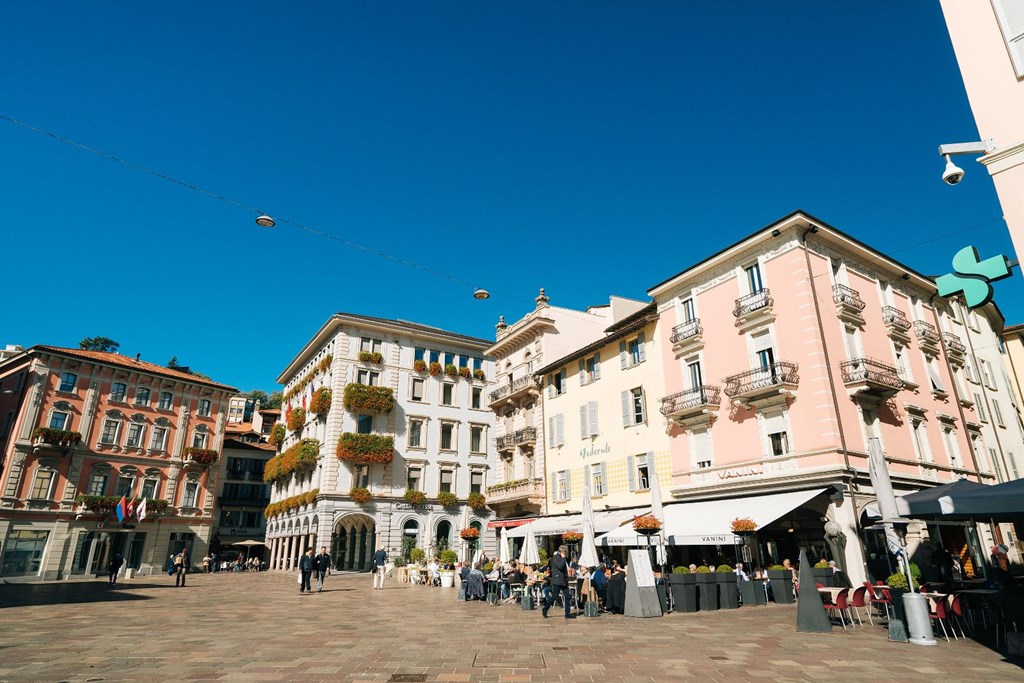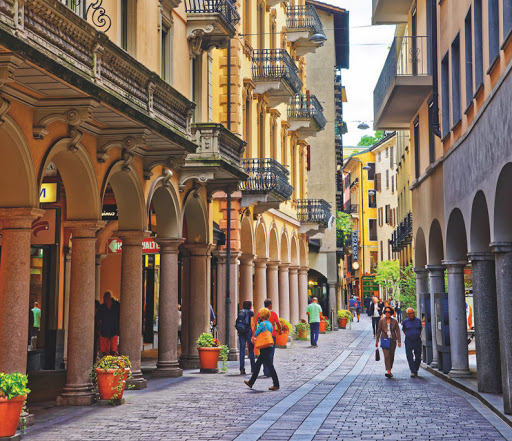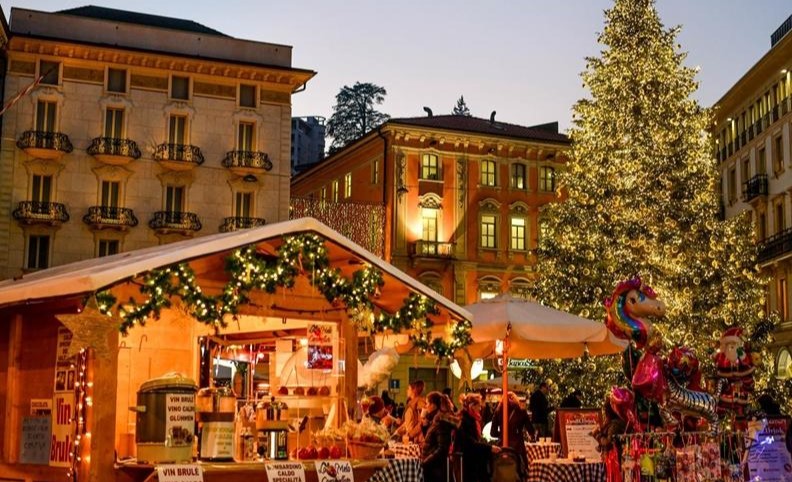 Santa Maria degli Angioli Church
9 min walk
Built between 1499 and 1500, the church Santa Maria degli Angioli is located on Lugano's lakefront. It contains the best-known Renaissance fresco in Switzerland: the Passion and Crucifixion fresco by Bernardino Luini (ca. 1480-1532), a disciple of Leonardo da Vinci.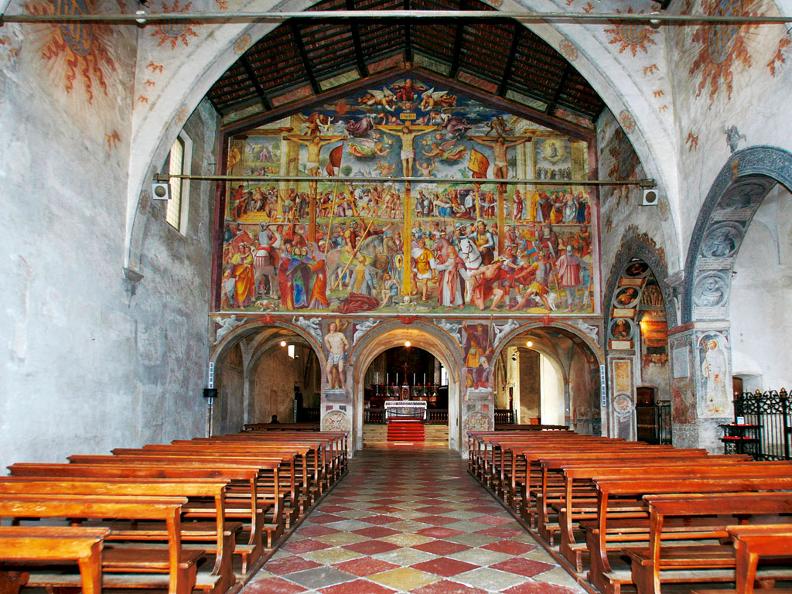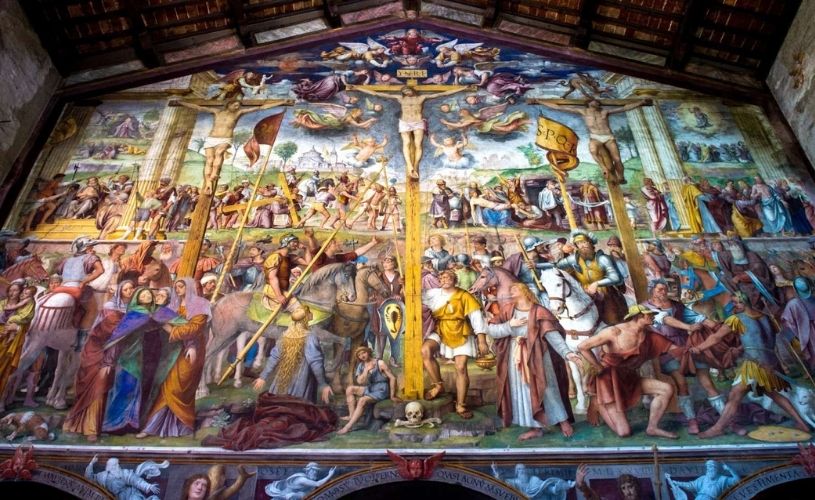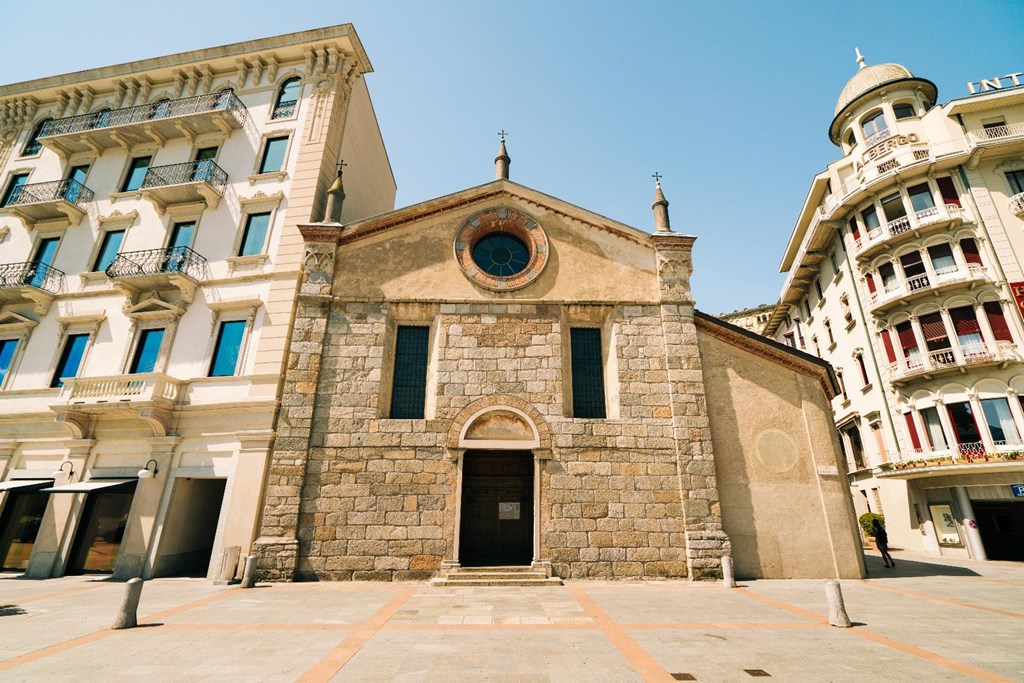 Parco Ciani
10 min walk
Parco Ciani is the most outstanding park in Lugano. Located in the city center and on the edge of the Ceresio Lake, it covers an area of no less than 63,000 square meters. The statues, fountains and vast subtropical vegetation make this park unique and much loved by Lugano residents and tourists. The seasonal blooms give bright, vibrant colors to the park, which combined with the blue of the lake, create an unforgettable experience.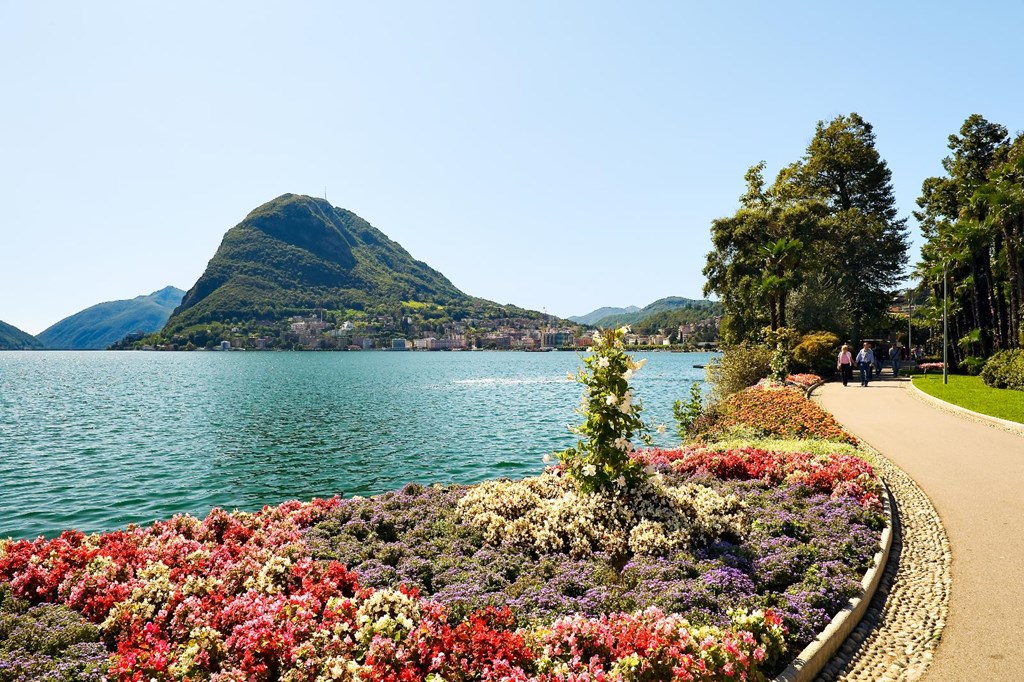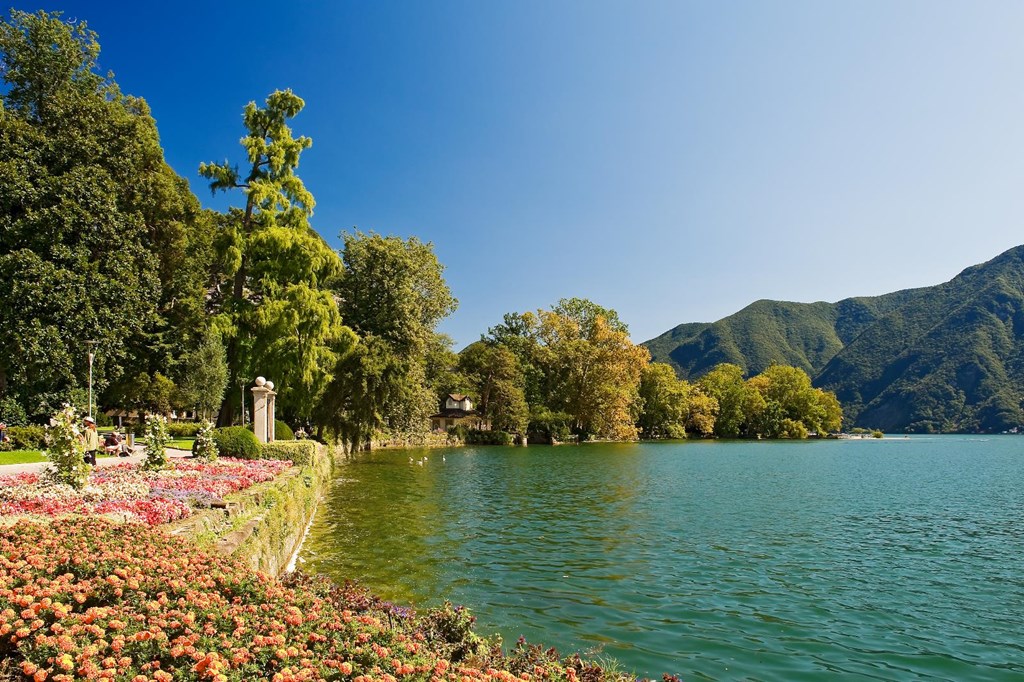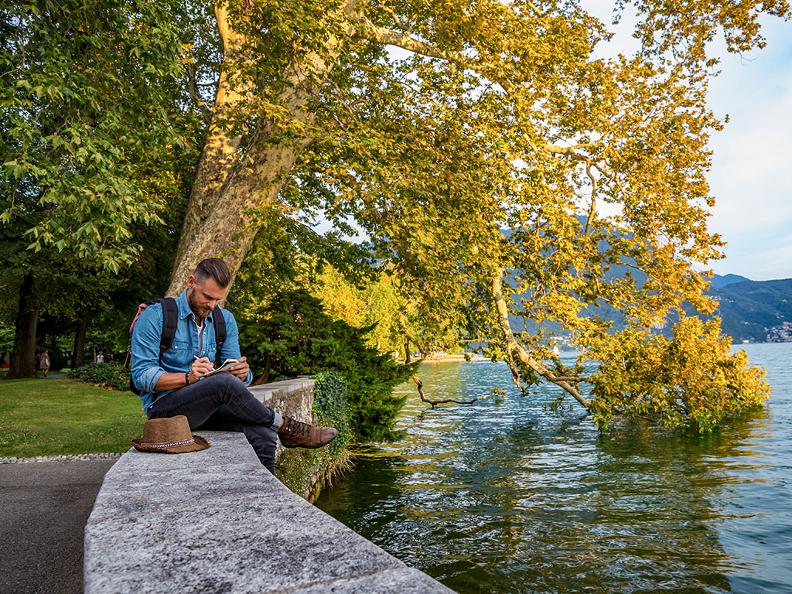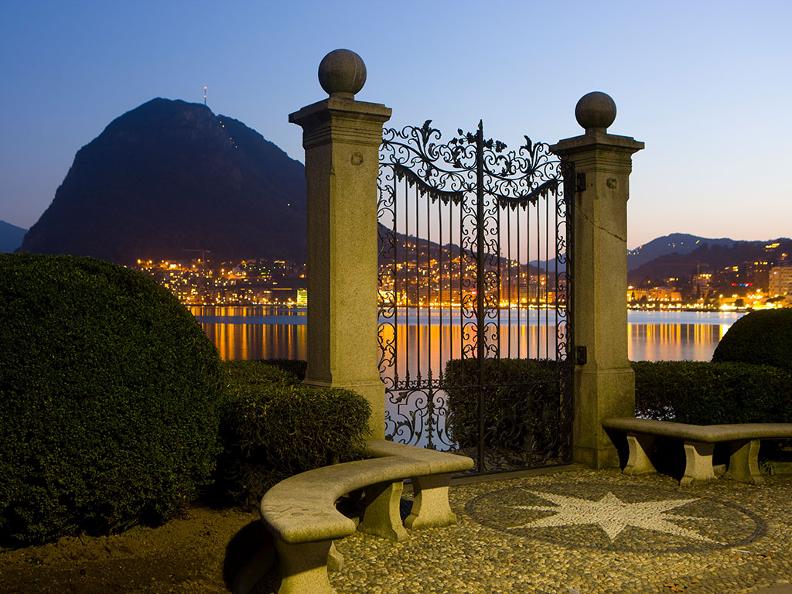 Monte San Salvatore
10 min by bus
Mt. San Salvatore (912 m) offers 360-degree panoramic views of the lake, the city of Lugano and the Alps. Along with the beautiful views, it also offers several hiking trails. It can be reached by using the funicular railway from Lugano-Paradiso.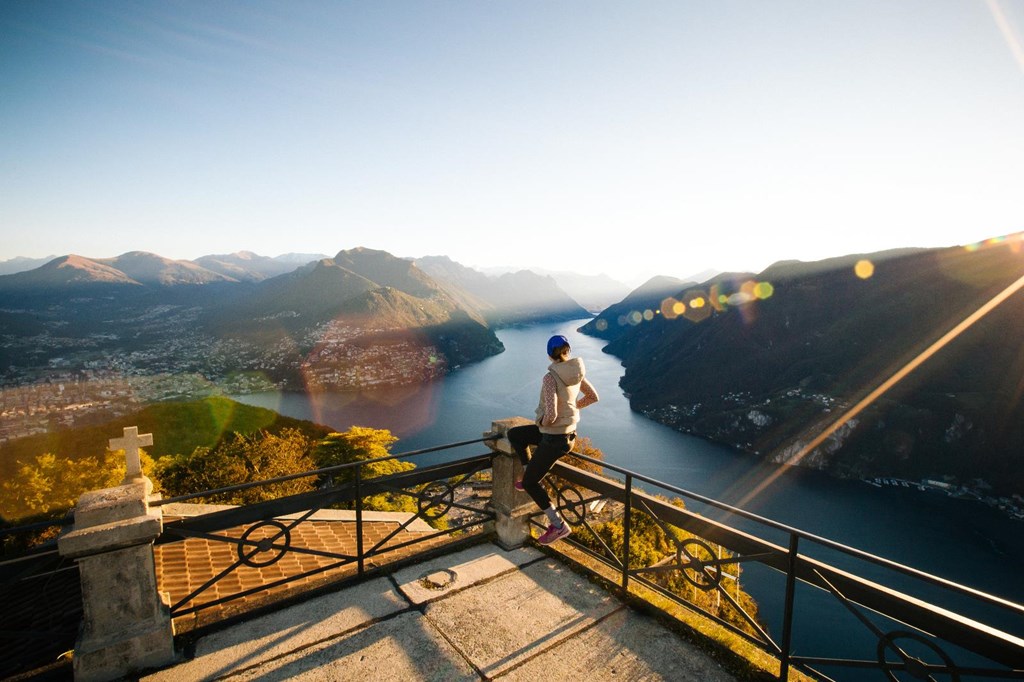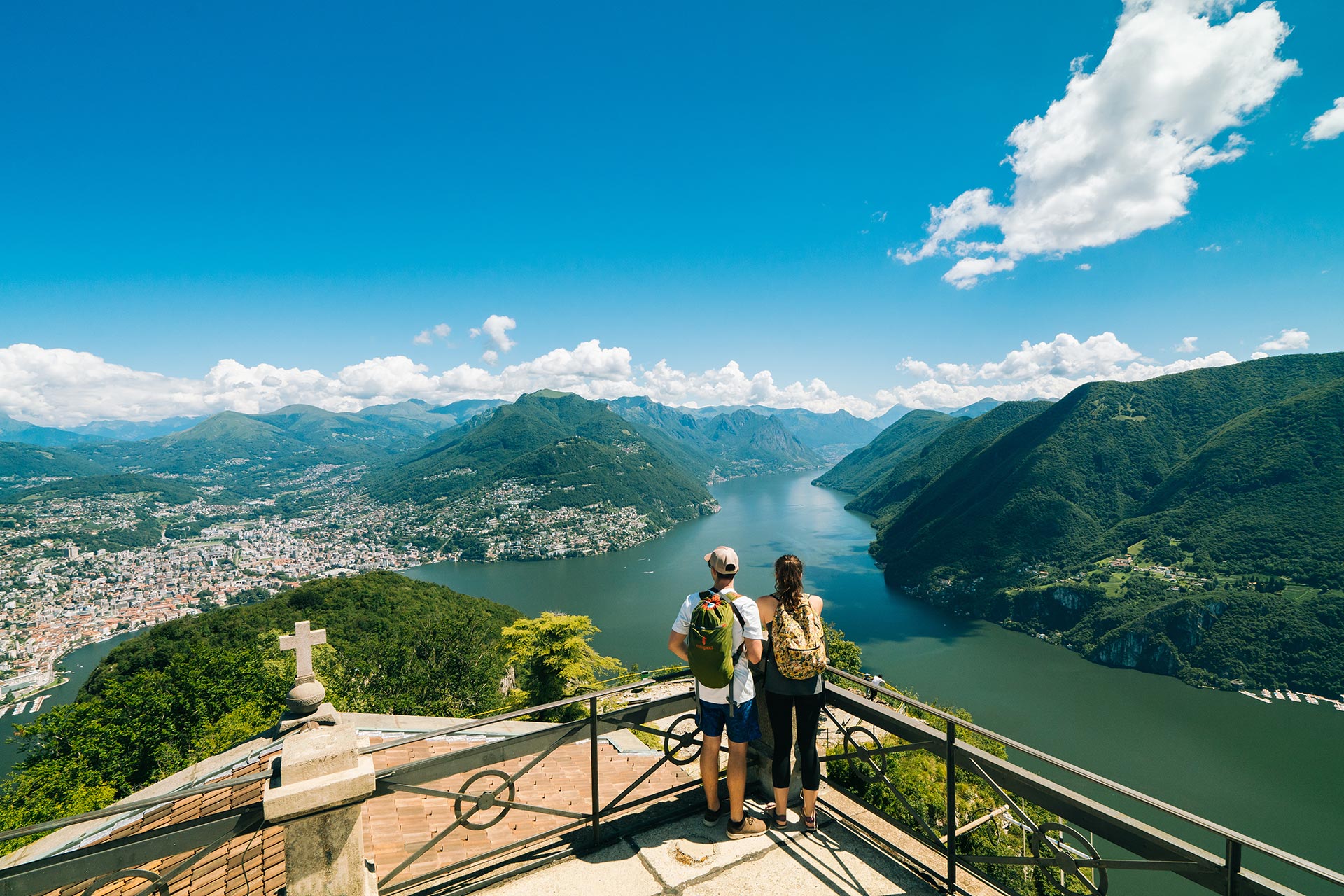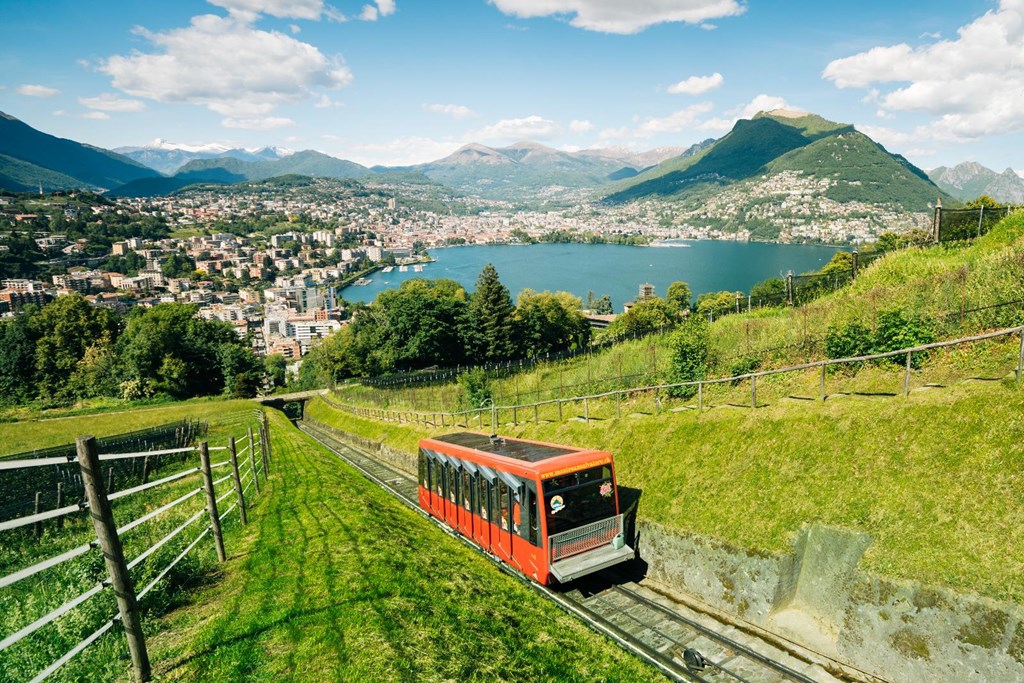 Monte Brè
15 min by bus
Monte Brè (933 m) offers an enchanting view of Lake Lugano, Monte Rosa and the Alps. It can be reached by using the funicular railway that departs from Lugano-Cassarate or by TPL bus number 12. By taking a short 15- to 20-minute walk from the funicular station, you can reach Brè Paese, a small village that has been a place of residence for several artists.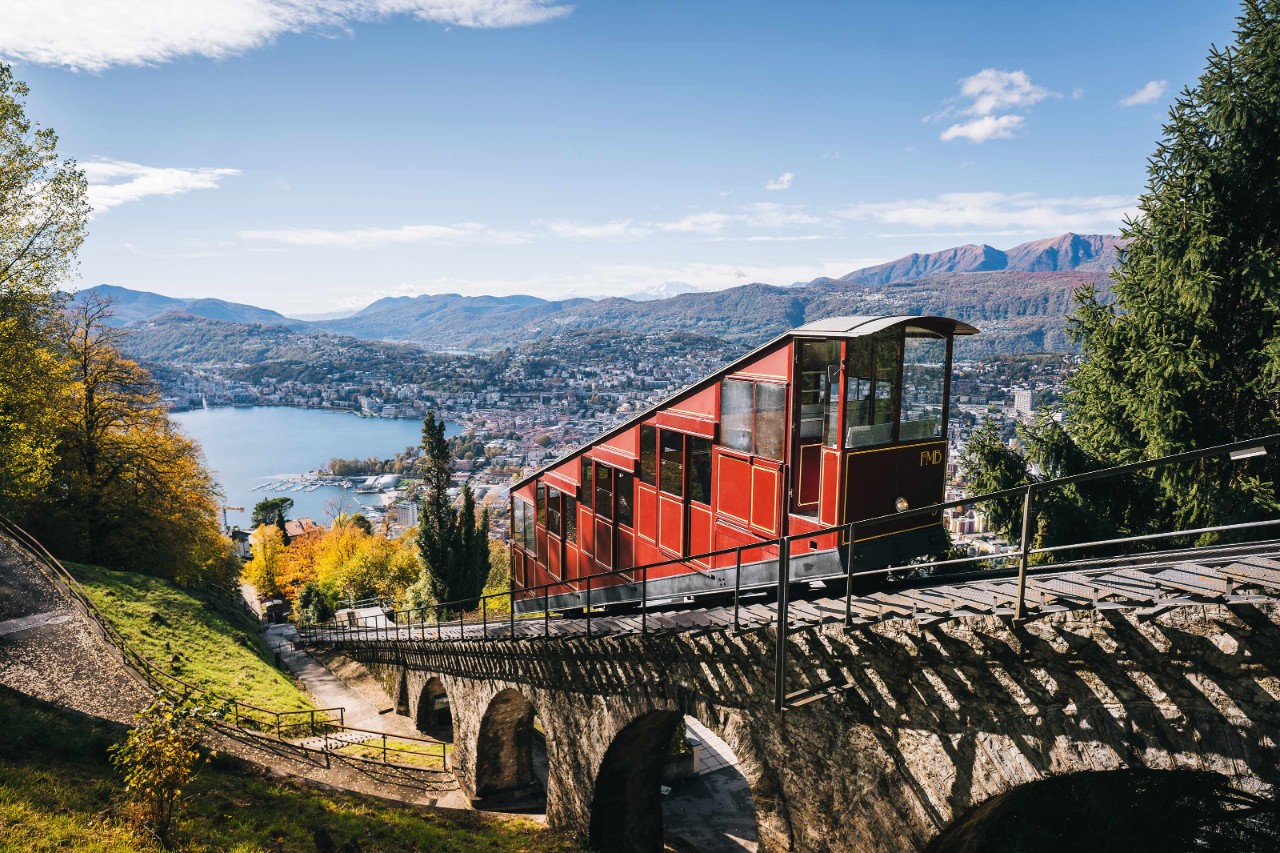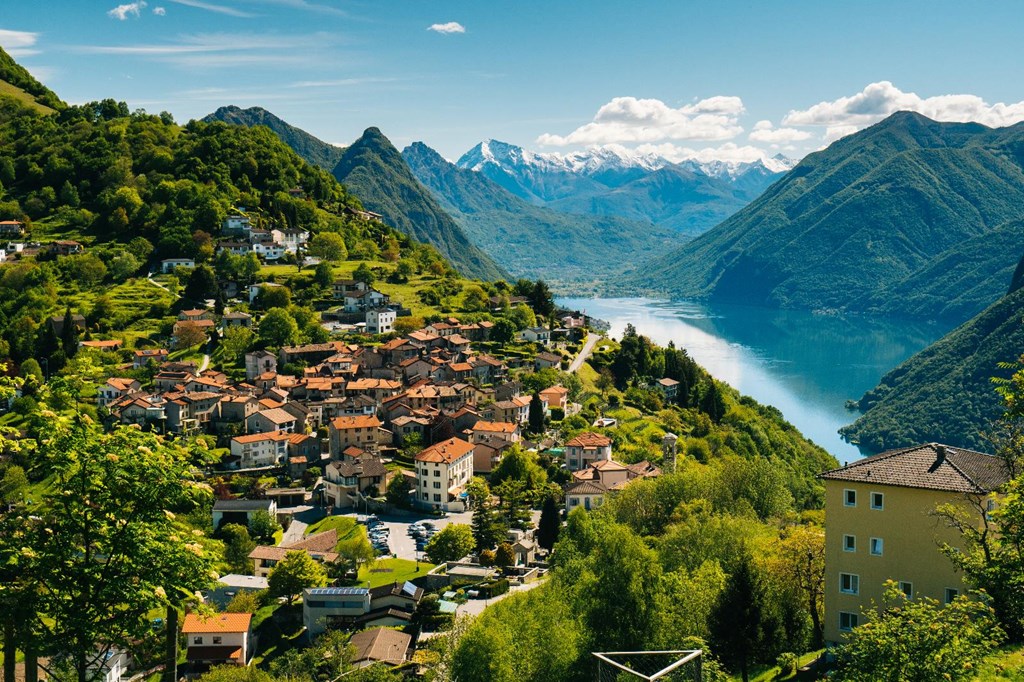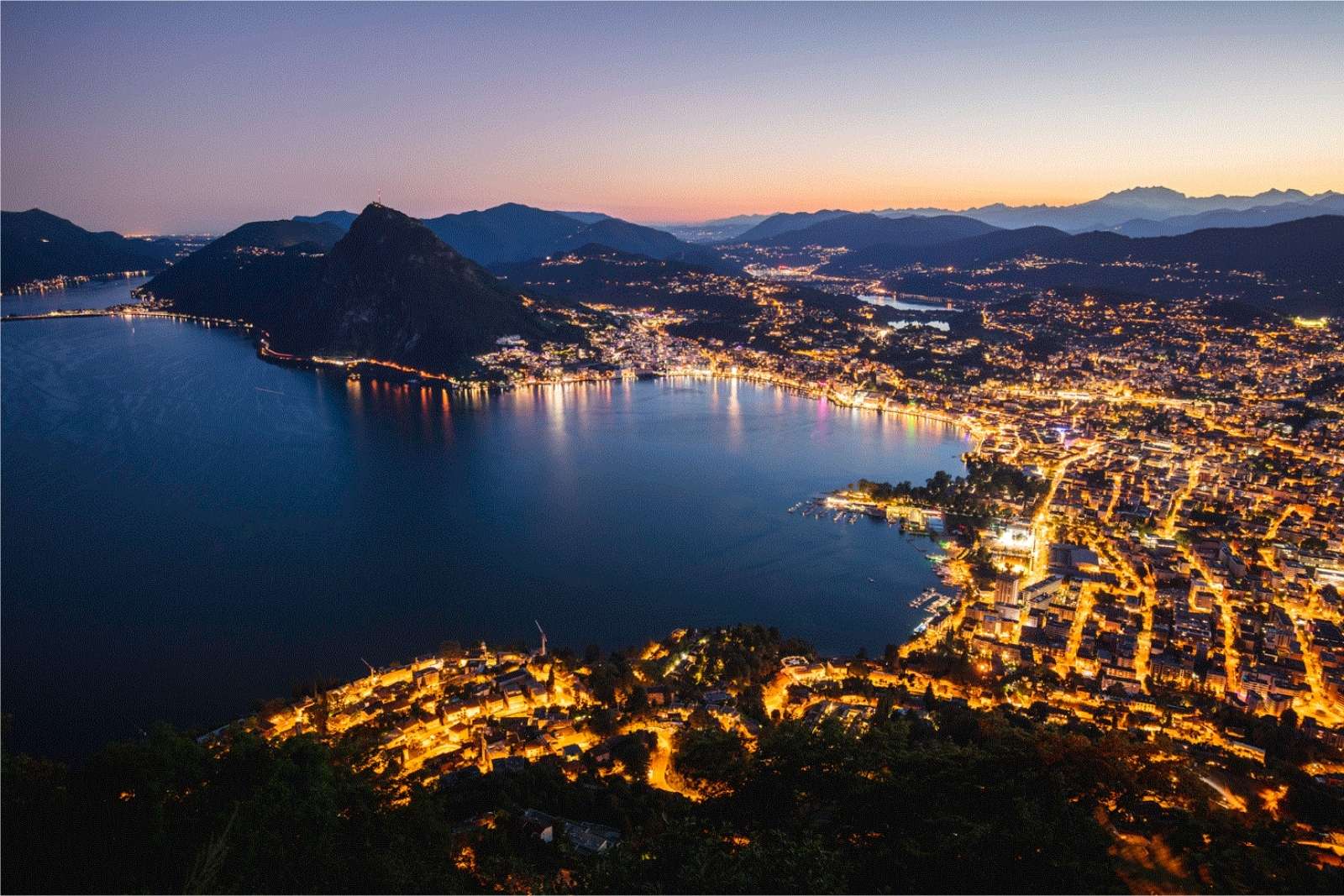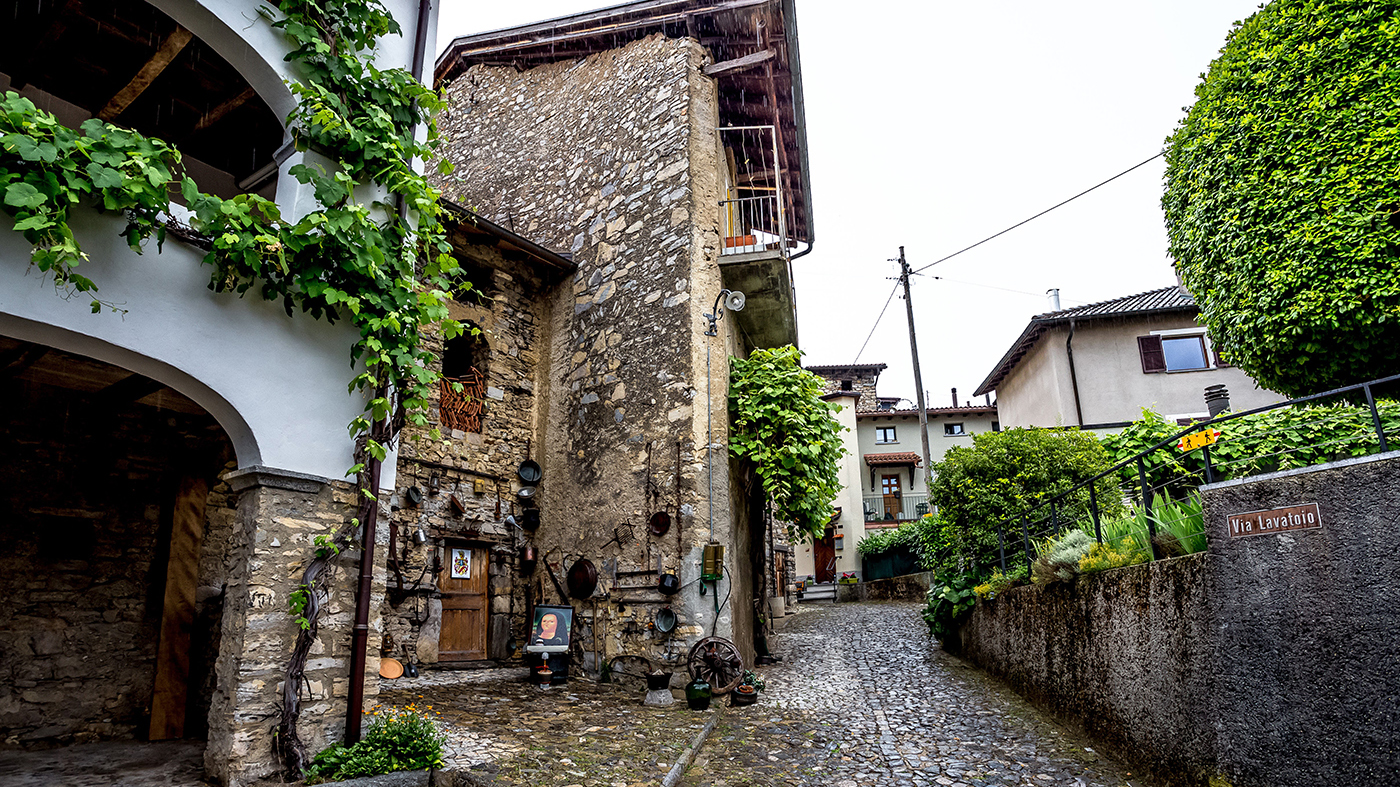 SwissMiniatur
10 min by train
Swissminiatur in Melide is an open-air museum covering an area of 14,000 square meters. In the flower park, which is filled with more than 1,500 plants, you can admire Switzerland's most representative monuments and sites reconstructed on a 1:25 scale. The 129 models and the extensive railway network with 18 trains and more than 3,500 meters of track makes this interactive museum extremely entertaining especially for families.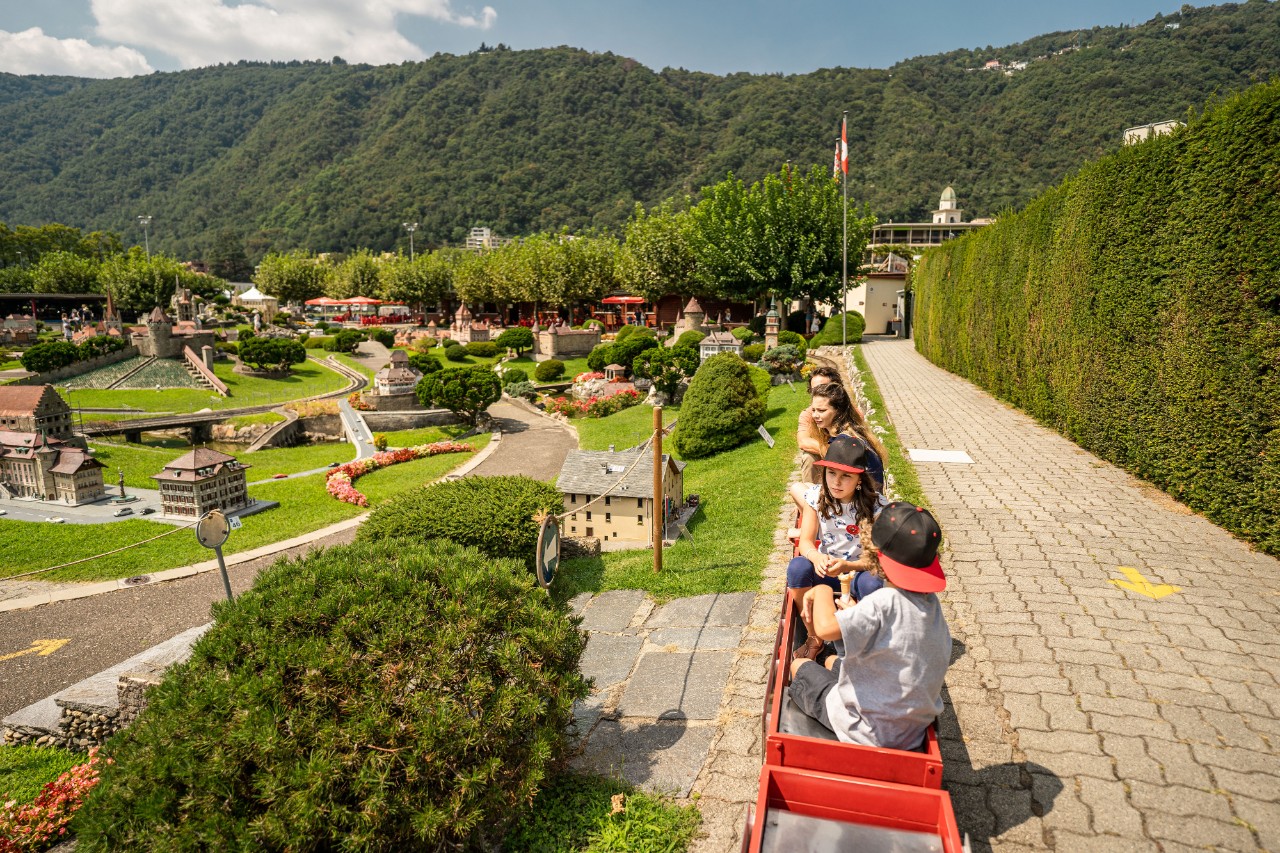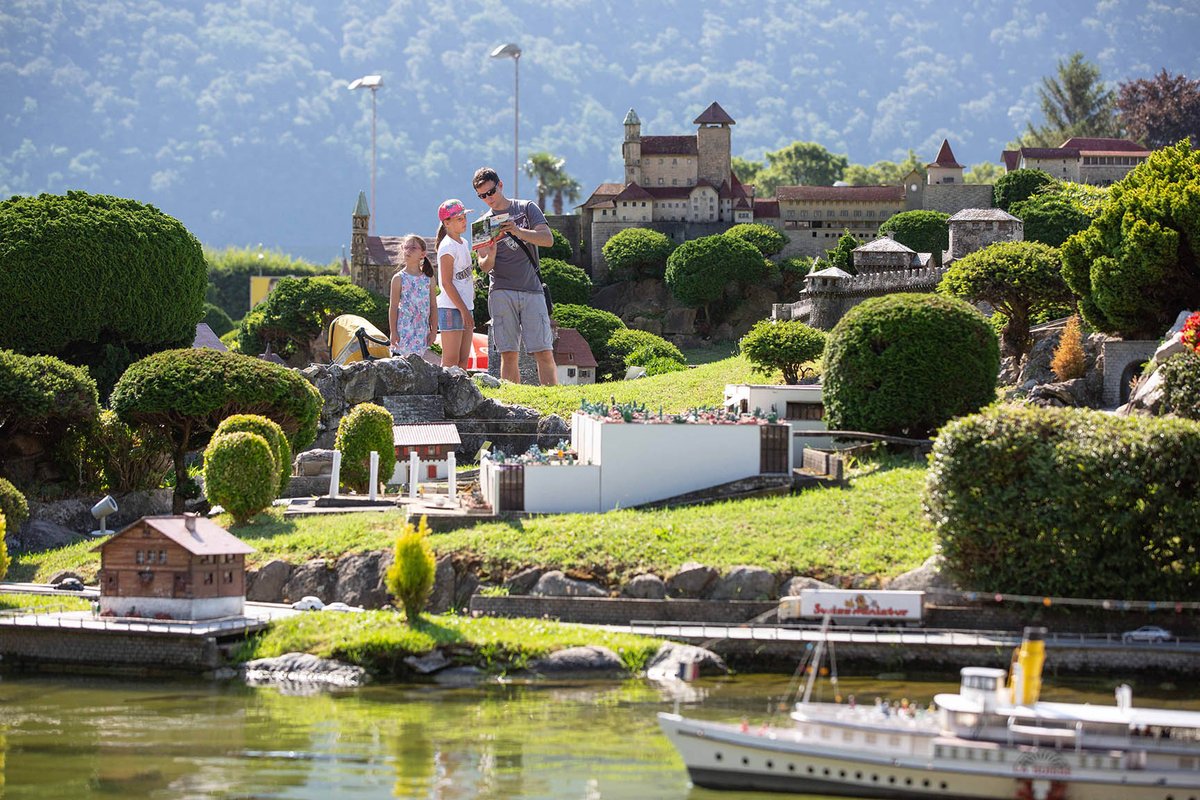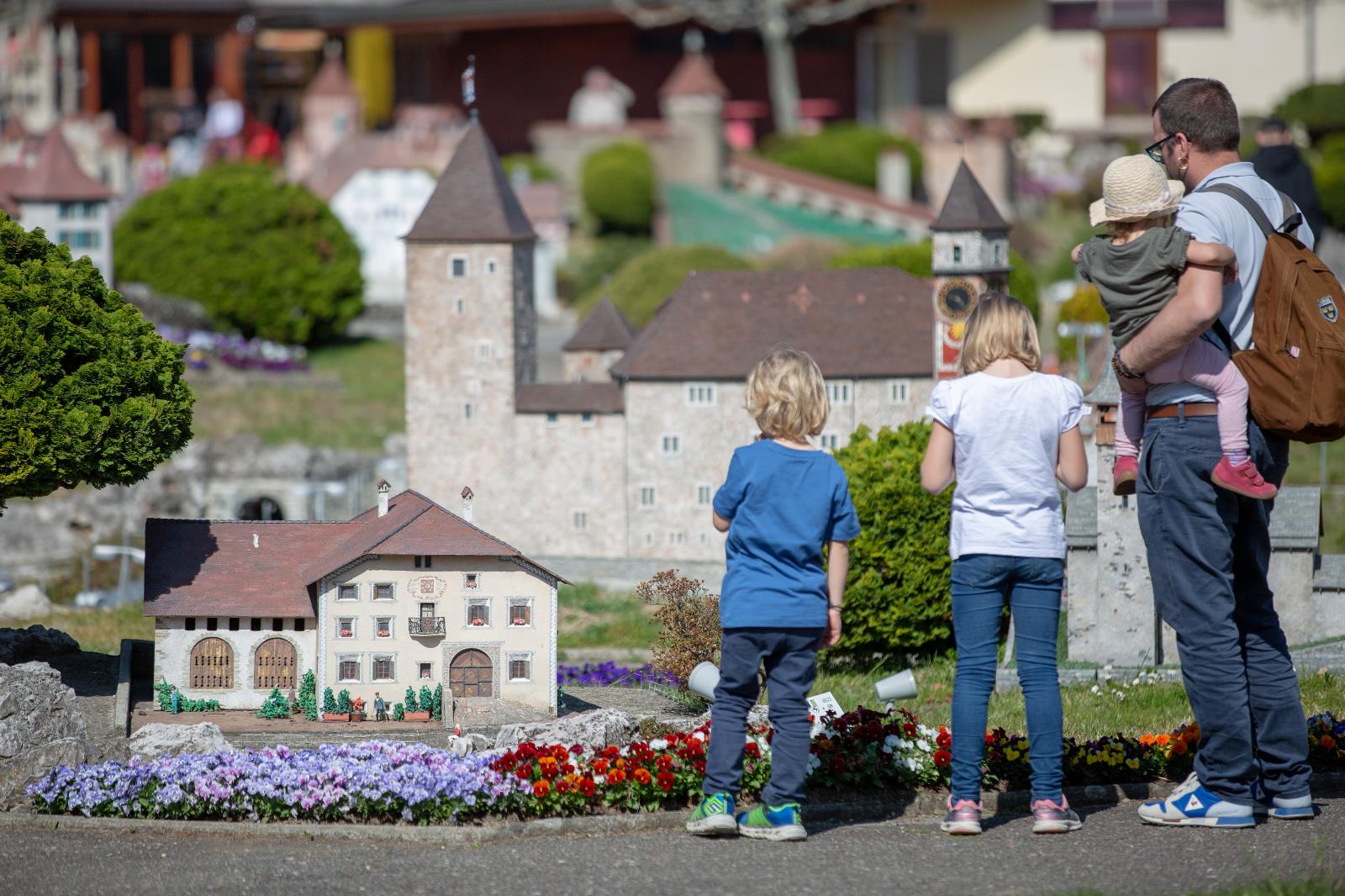 Gandria
20 min by bus
5 min walk + 25 min by boat
The village of Gandria, which entirely faces the lake, is one of the most beautiful villages in Ticino. The 16th- and 17th-century buildings are adorned with frescoes and stucco decorations. It can be reached by boat from Lugano or by bus. To return to Lugano, we recommend going by the Gandria Trail, a nature-framed path that runs along Lake Lugano.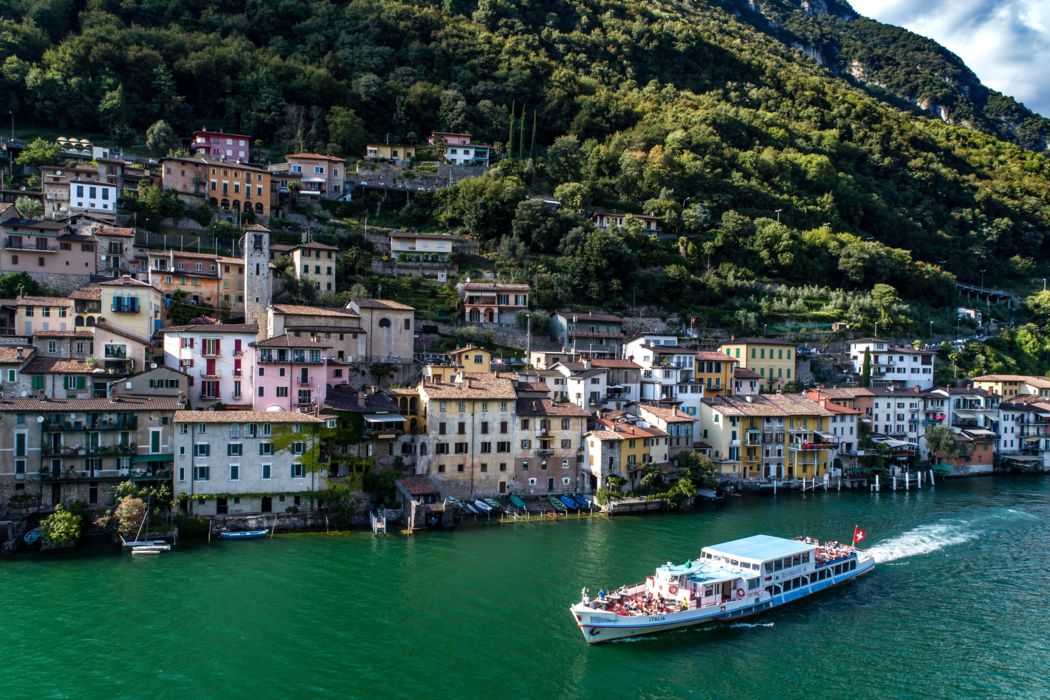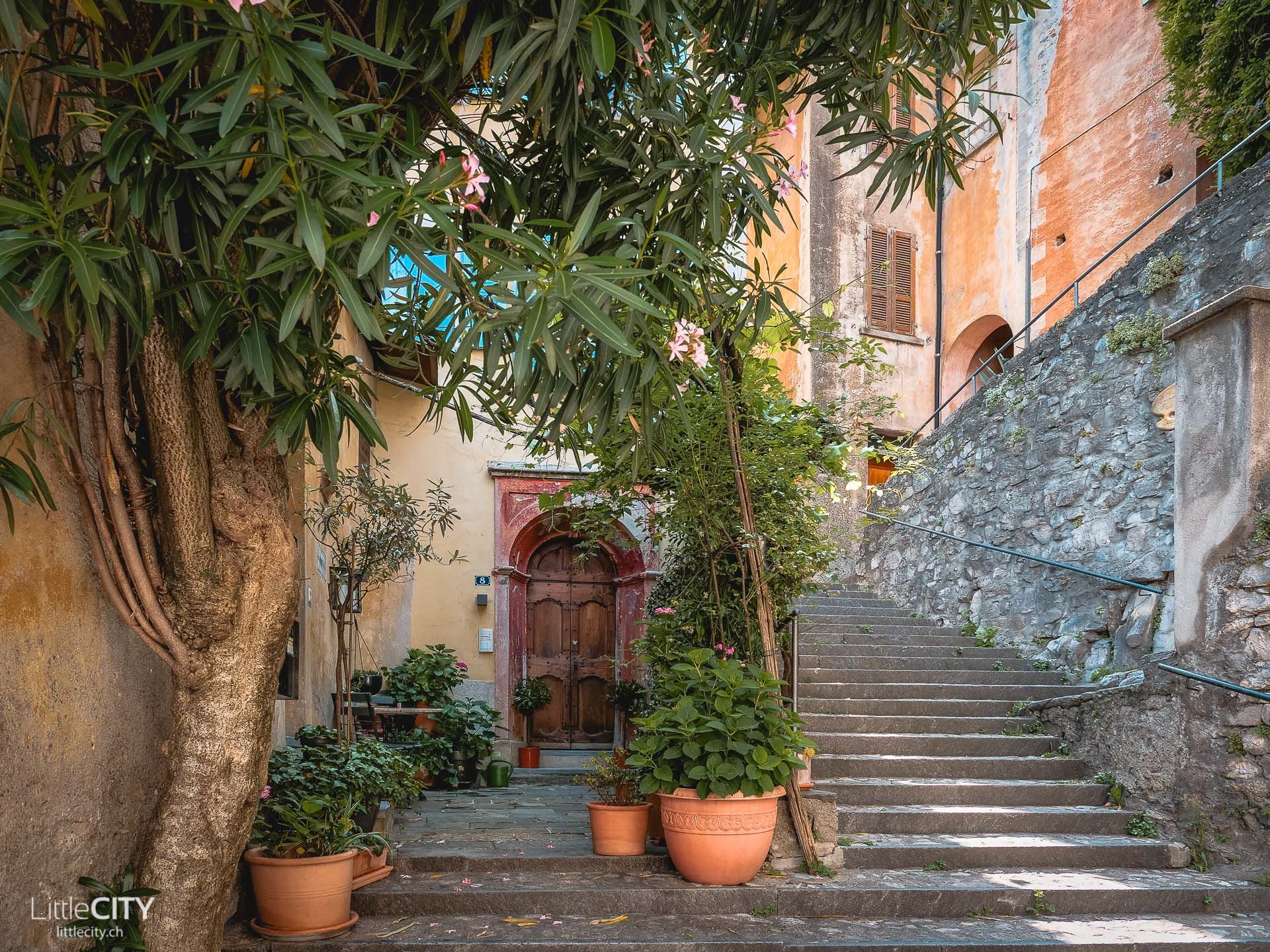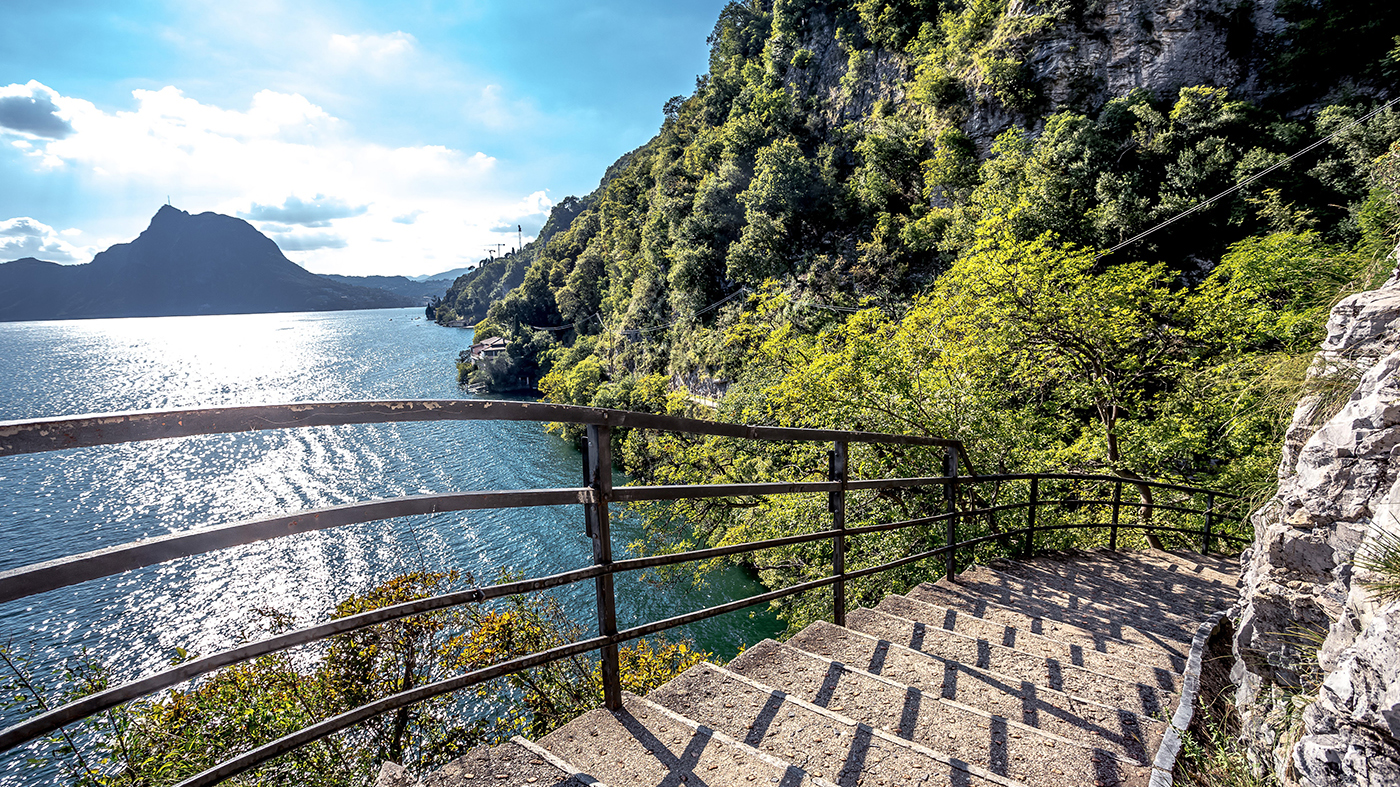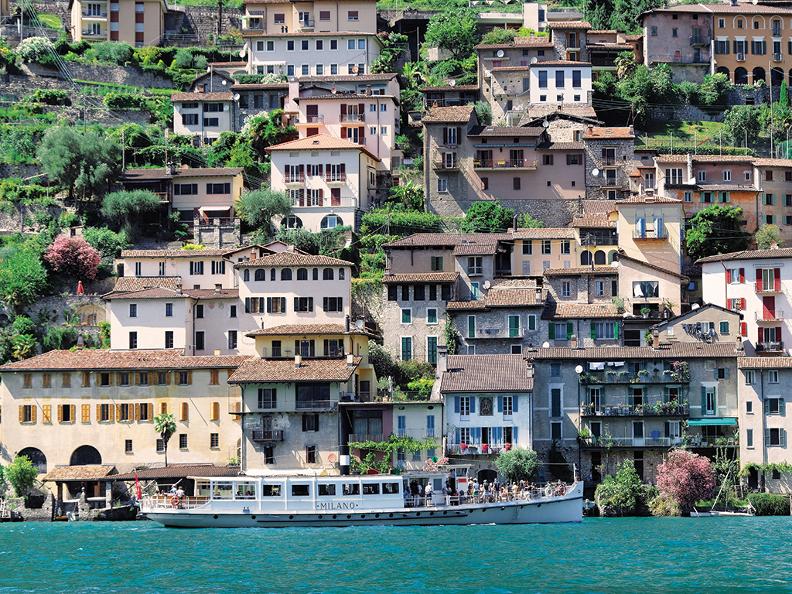 Morcote
30 min by bus
50 min by bus and boat
Morcote is a small village on the lakeshore, characterized by arcades and churches. It was home to many fishermen, artists and artisans. Named "the most beautiful village in Switzerland 2016," it is an must-see destination for tourists. The Santa Maria del Sasso church located at the upper end of Morcote is known for its many steps and its cemetery, which offers a spectacular view of the lake. You can get there by boat or bus.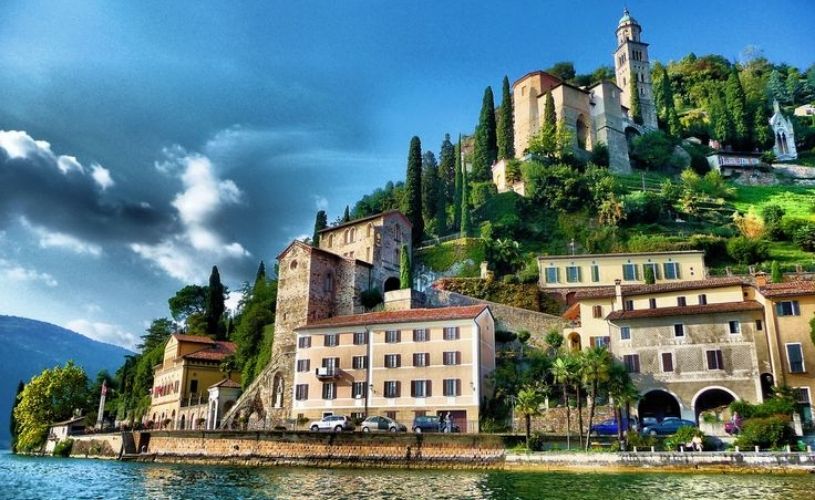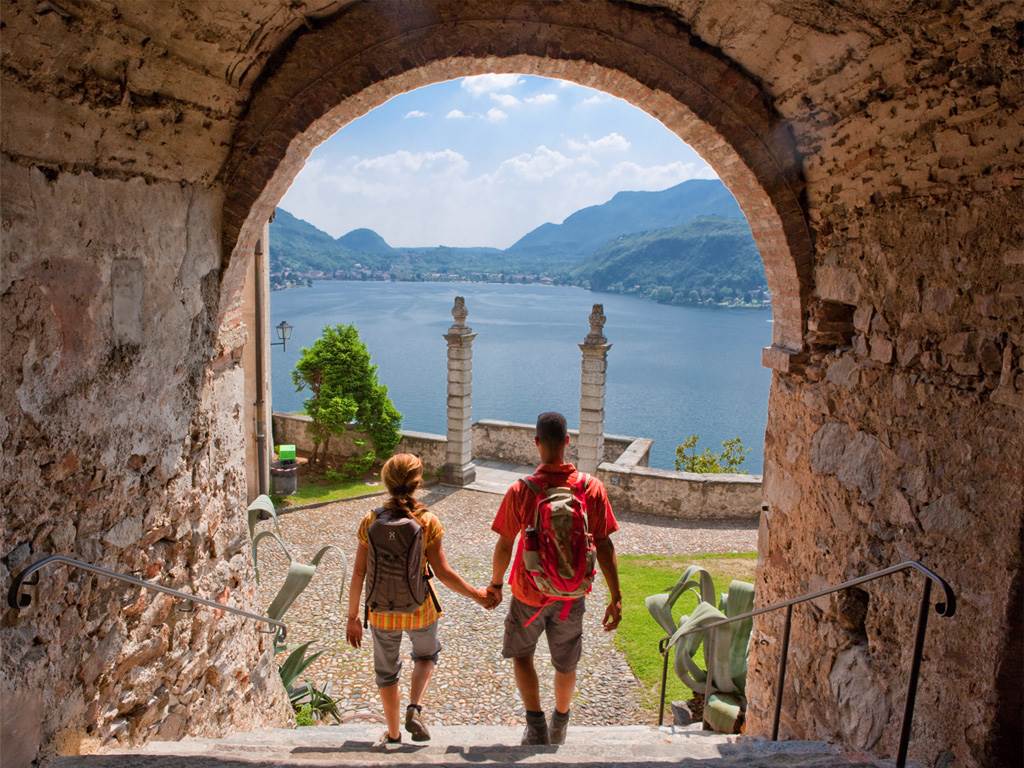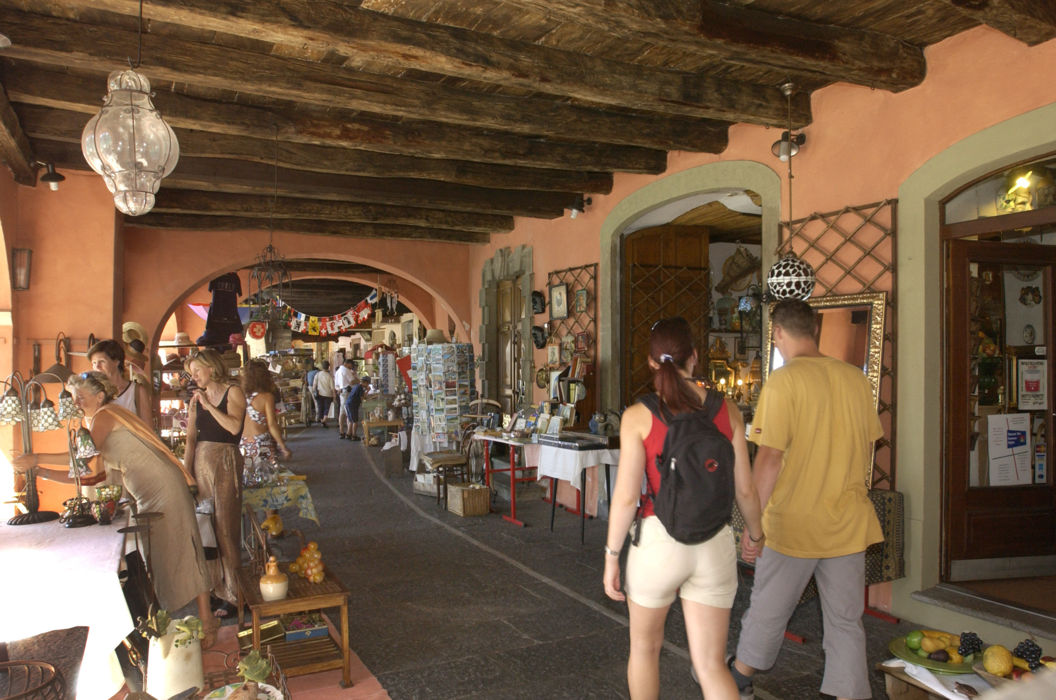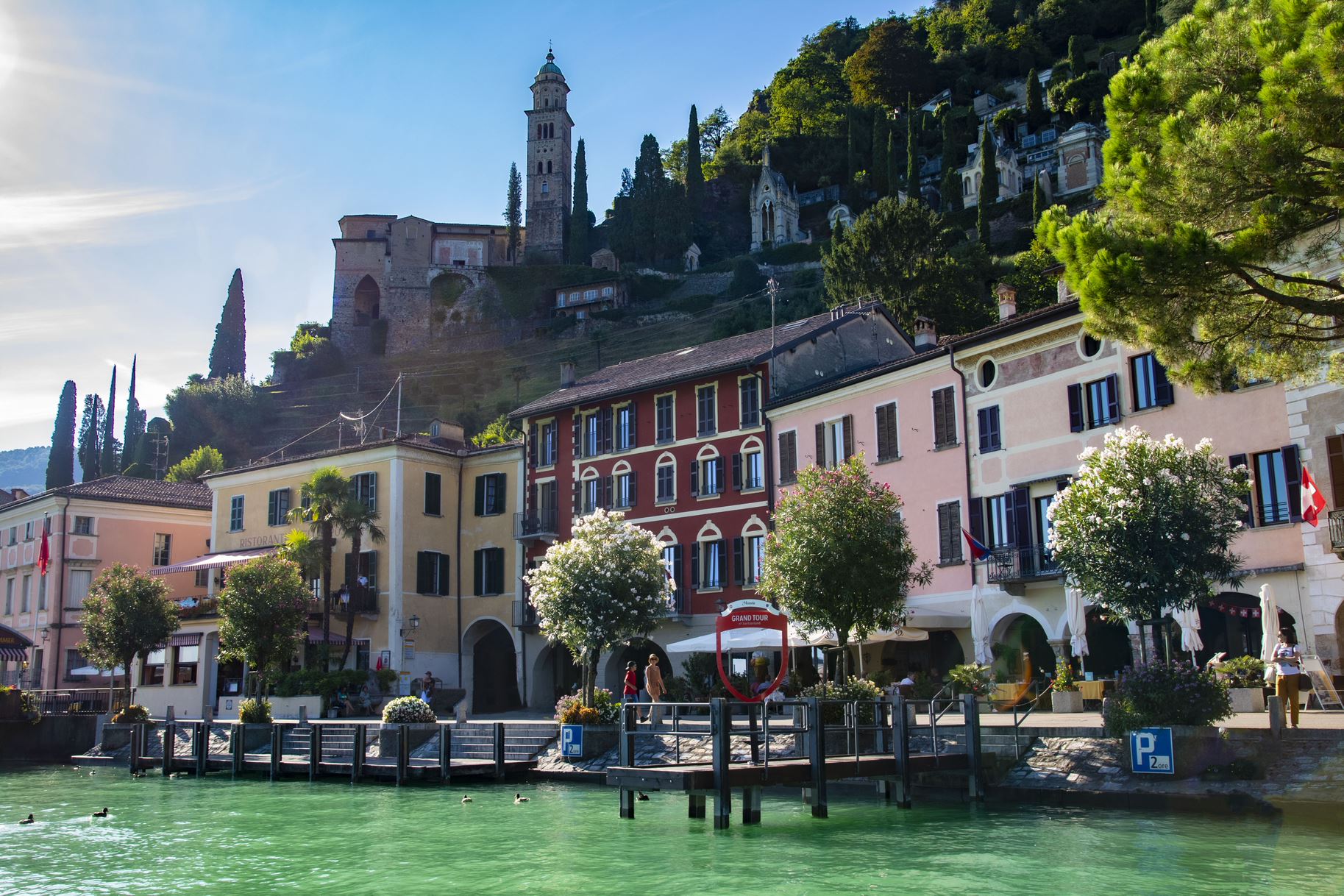 FoxTown
25 min by train
With more than 160 stores, FoxTown is the most popular outlet in Switzerland. Here you can find designer clothes discounted by 30% to 70% and it is open 7 days a week, all year round (except Jan. 1, Easter, Aug. 1, Christmas and Dec. 26). It is easily accessible thanks to the new Mendrisio S. Martino Railway Station, which has direct access to the outlet.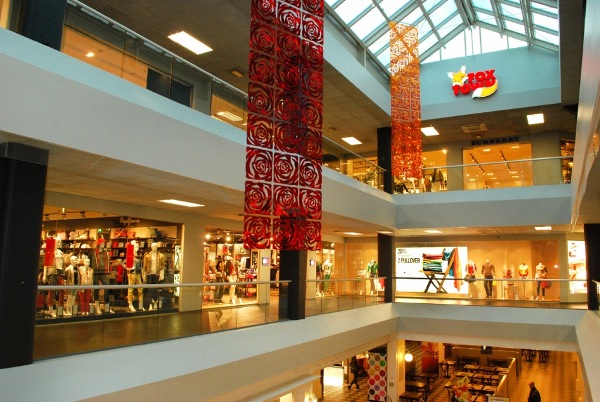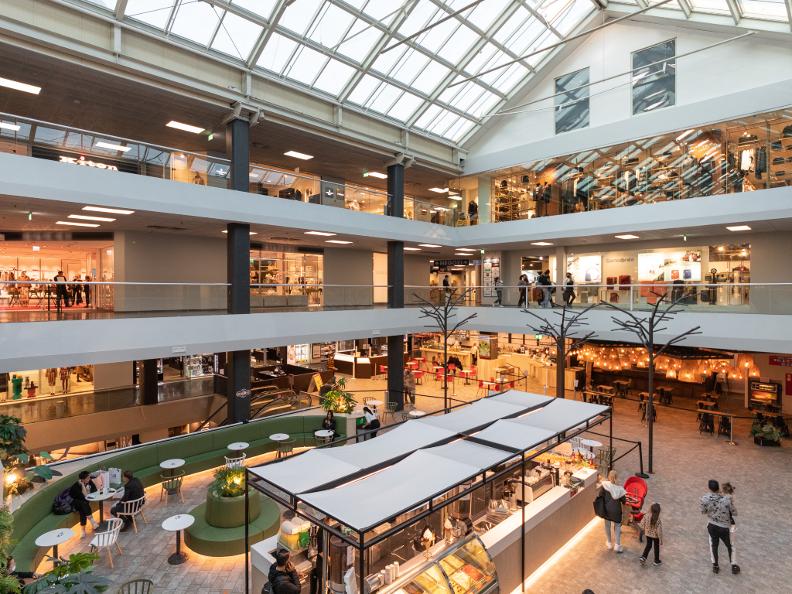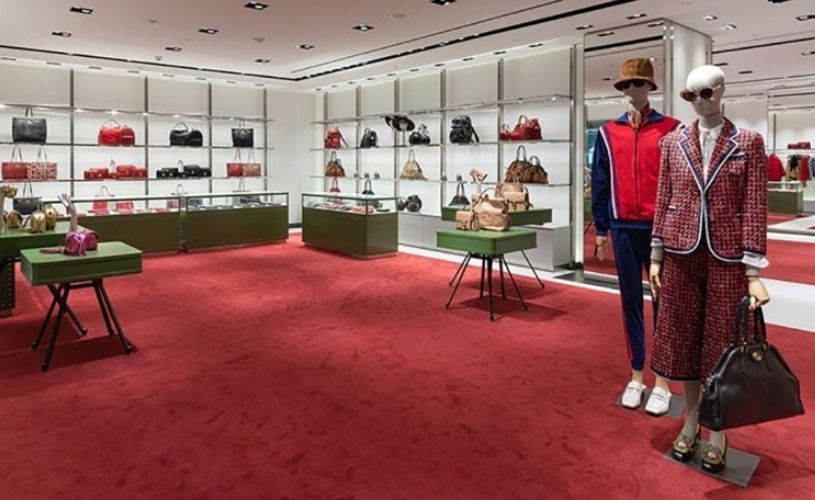 Bellinzona
20 min by train
Located in the center of Ticino, Bellinzona is home to the three famous castles of Bellinzona. Built with medieval military architecture, Castelgrande, Montebello Castle and Sasso Corbaro Castle have been part of the UNESCO World Heritage since 2000. Combine it with a walk through Bellinzona's historic center, especially on the Saturdays, market day.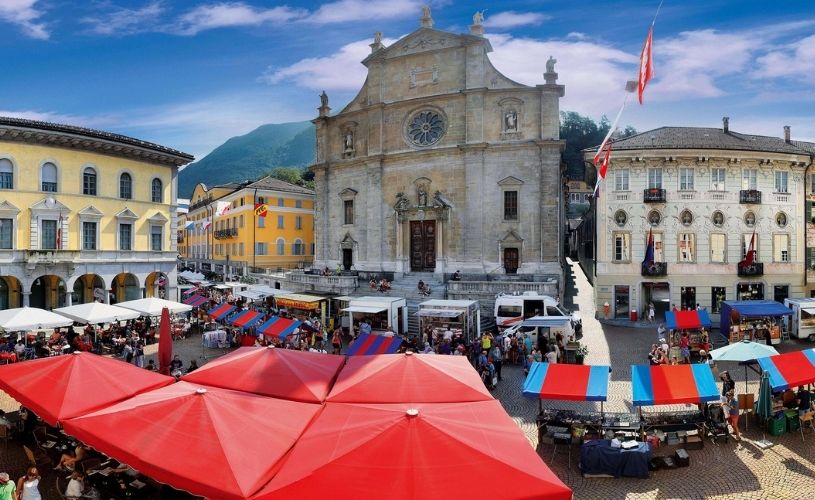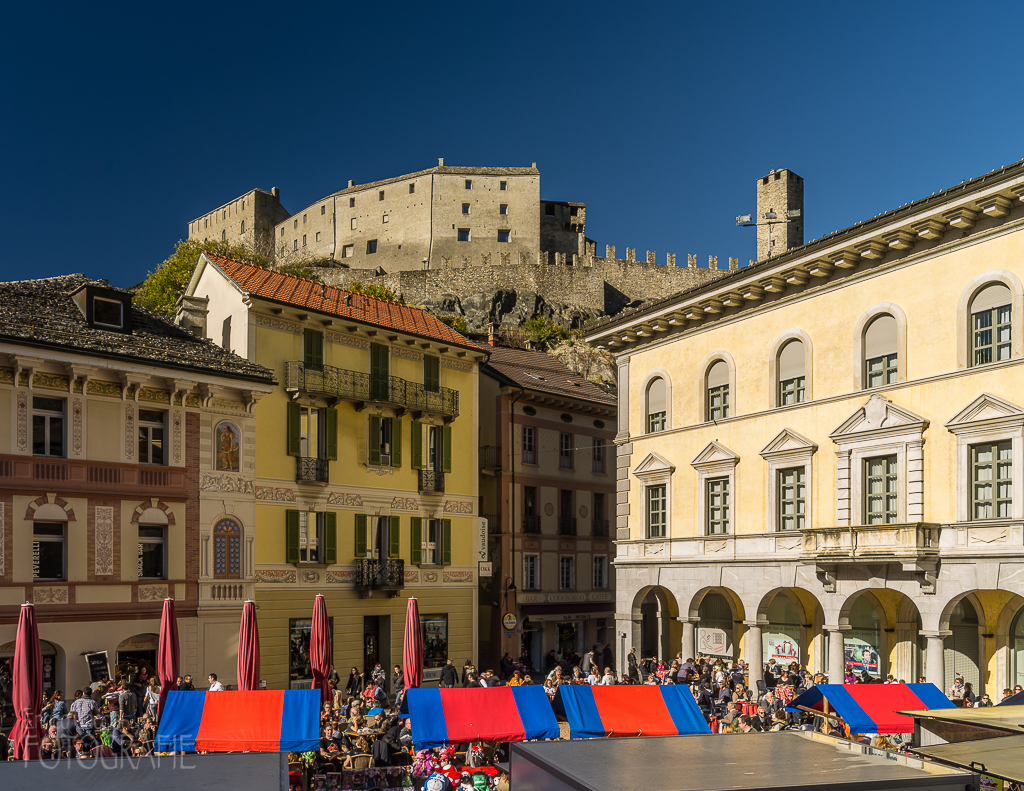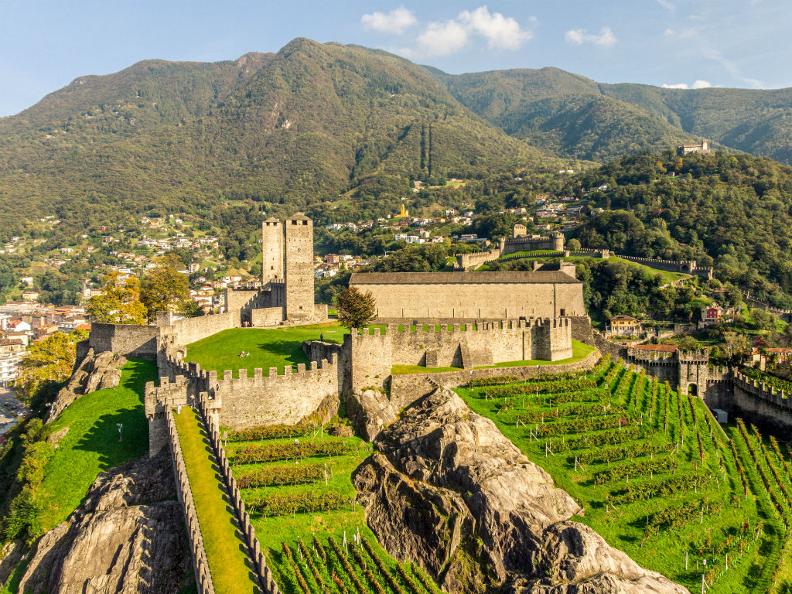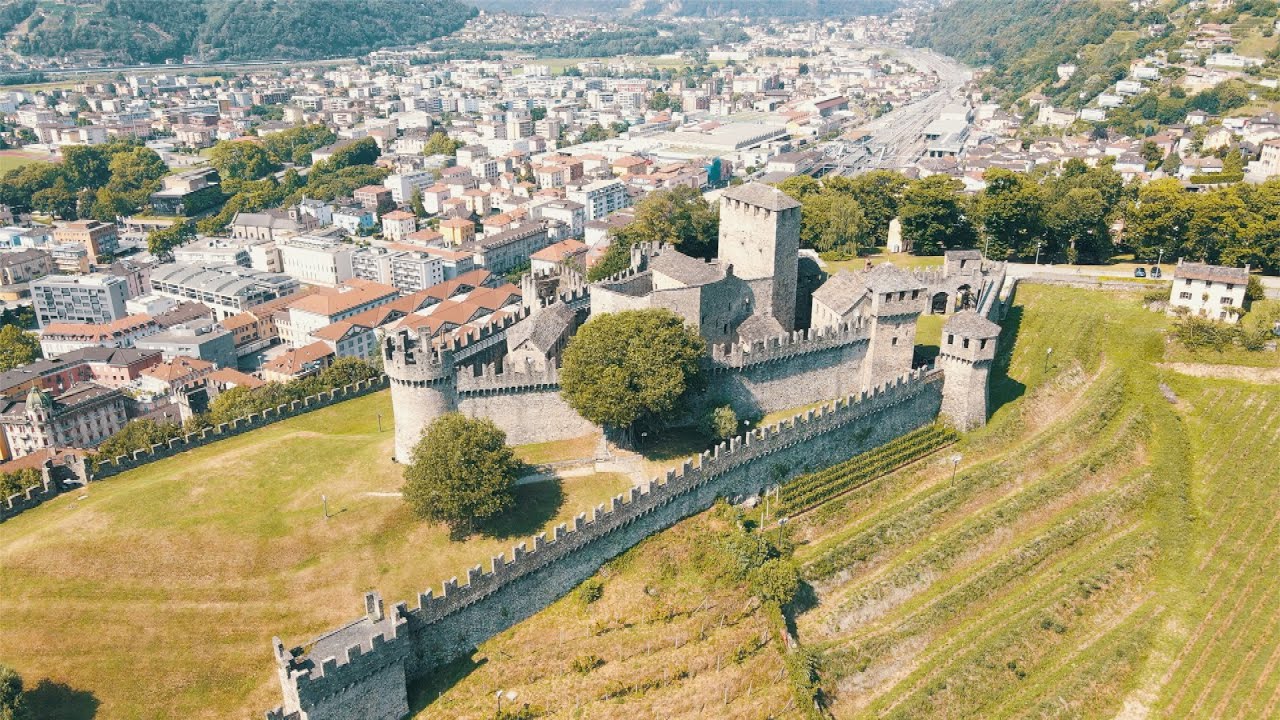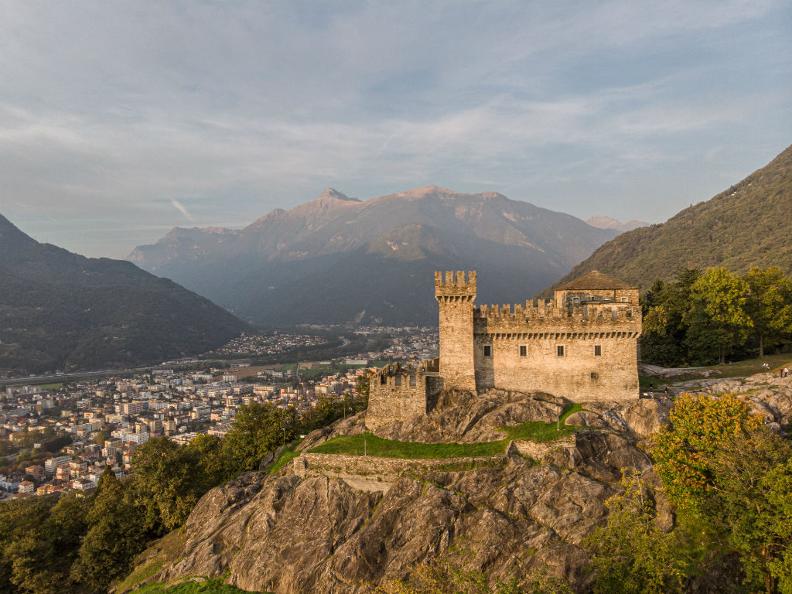 Locarno
30 min by train
Locarno, best known for its Film Festival, is a city located on Lake Maggiore. Besides the old town characterized for its picturesque ambience, it also has several historical monuments. Located above Locarno is the Madonna del Sasso sanctuary, accessible on foot or by funicular, that offers a magical view of the city and lake.
By crossing the road above the Madonna del Sasso sanctuary, you arrive at the Cardada cable car stop. The cable car takes you to Cardada at 1,340 meters above sea level, where you can admire the beautiful Lake Maggiore and the entire Locarno area. From there, a chairlift departs to Cimetta (1670 m), an excellent destination for hikers.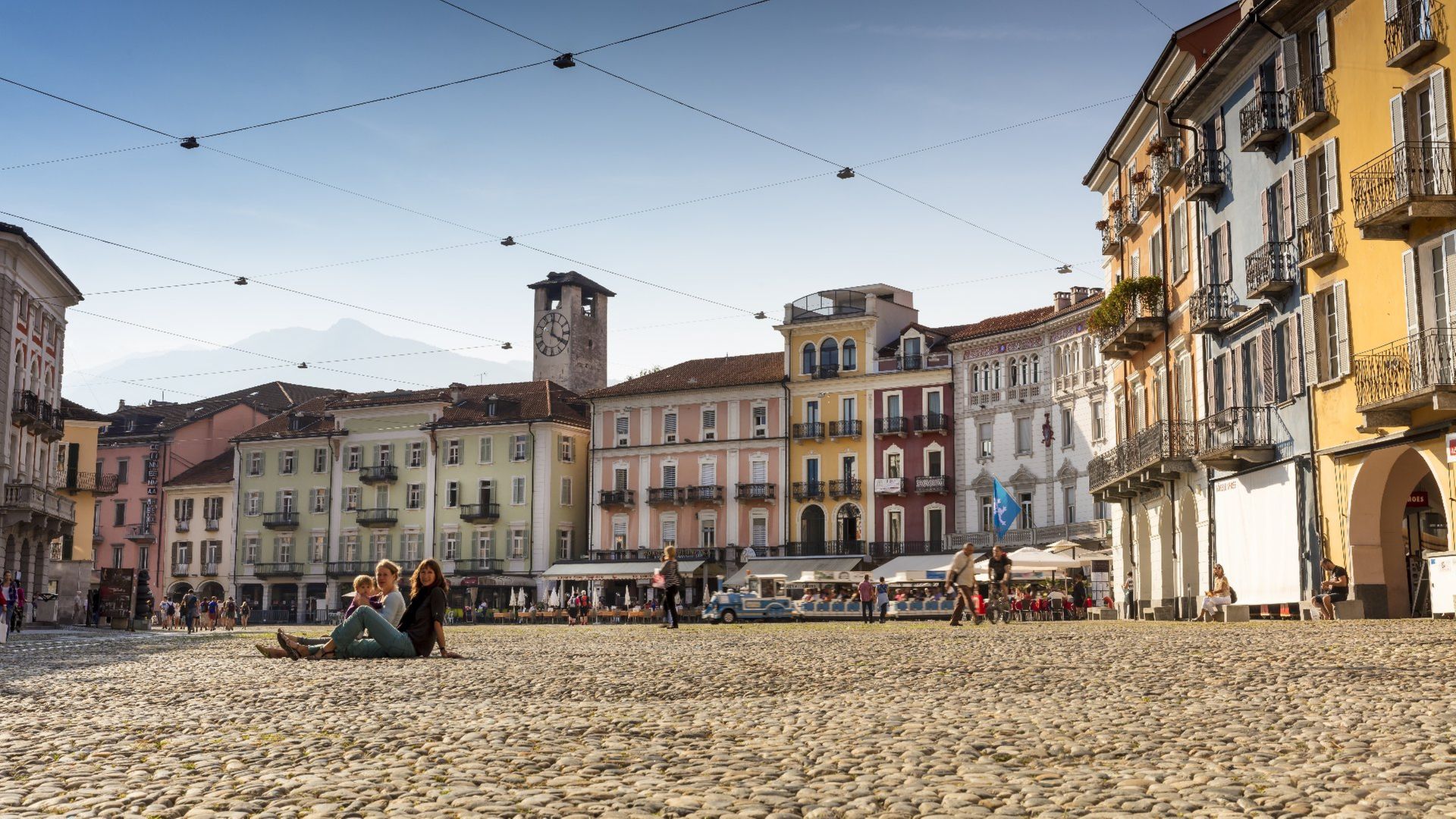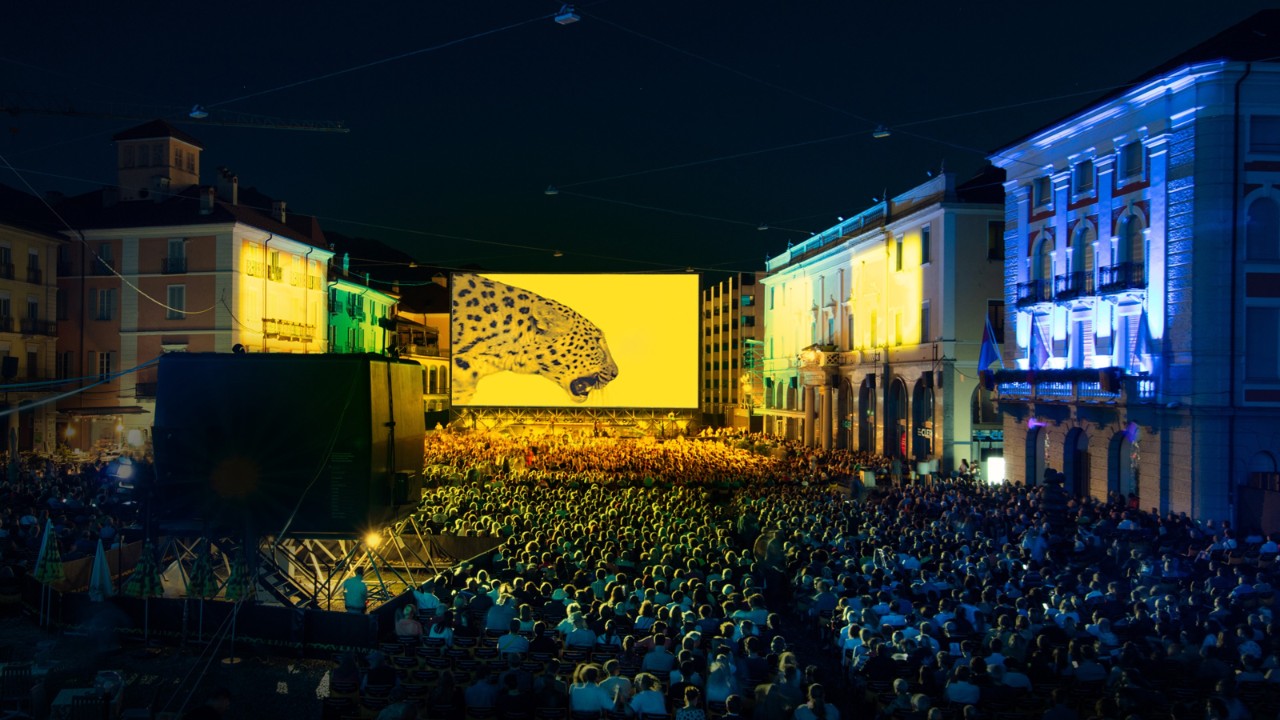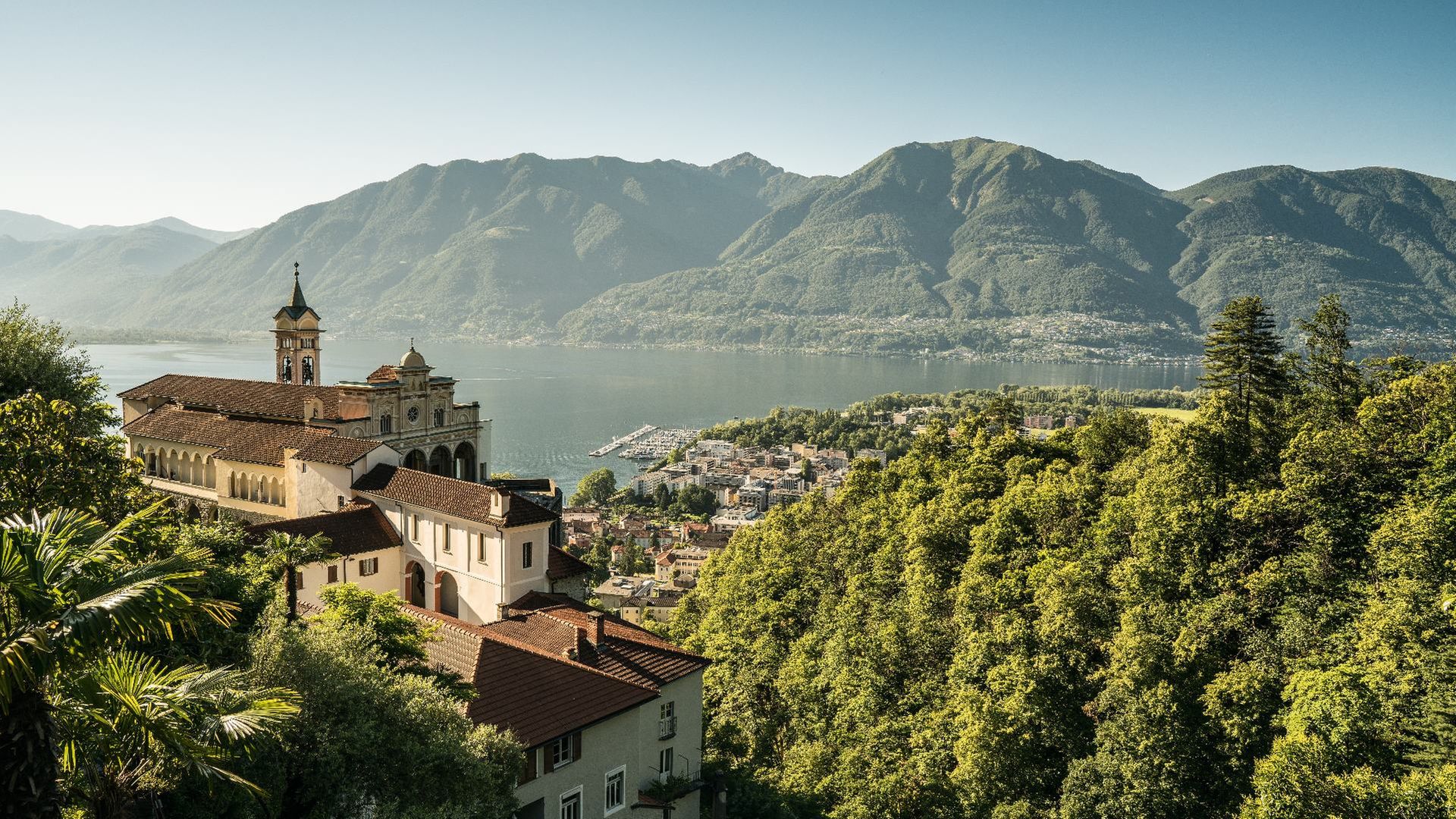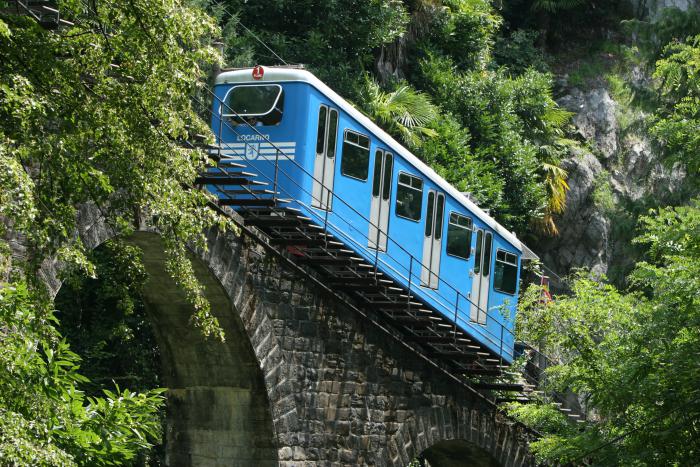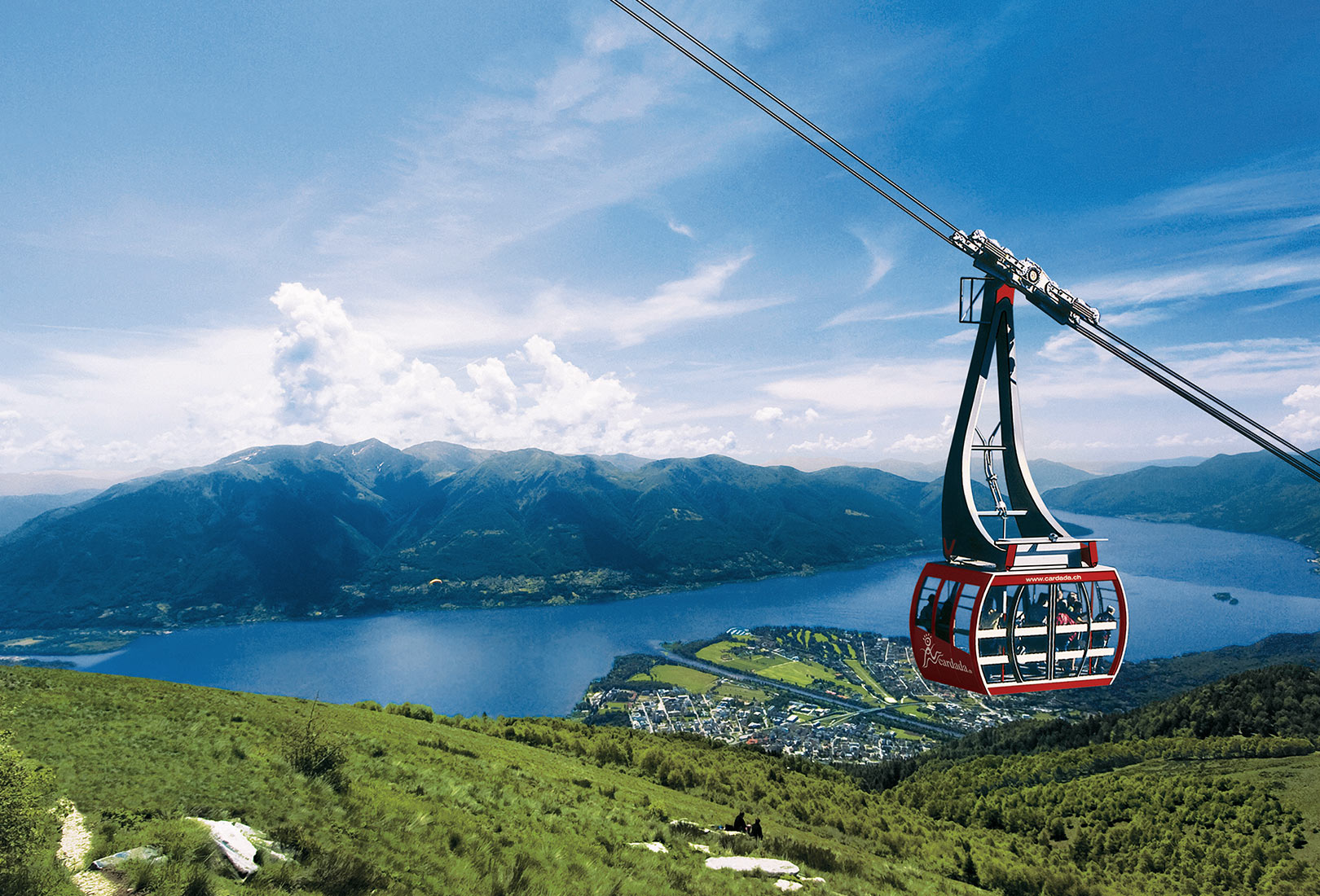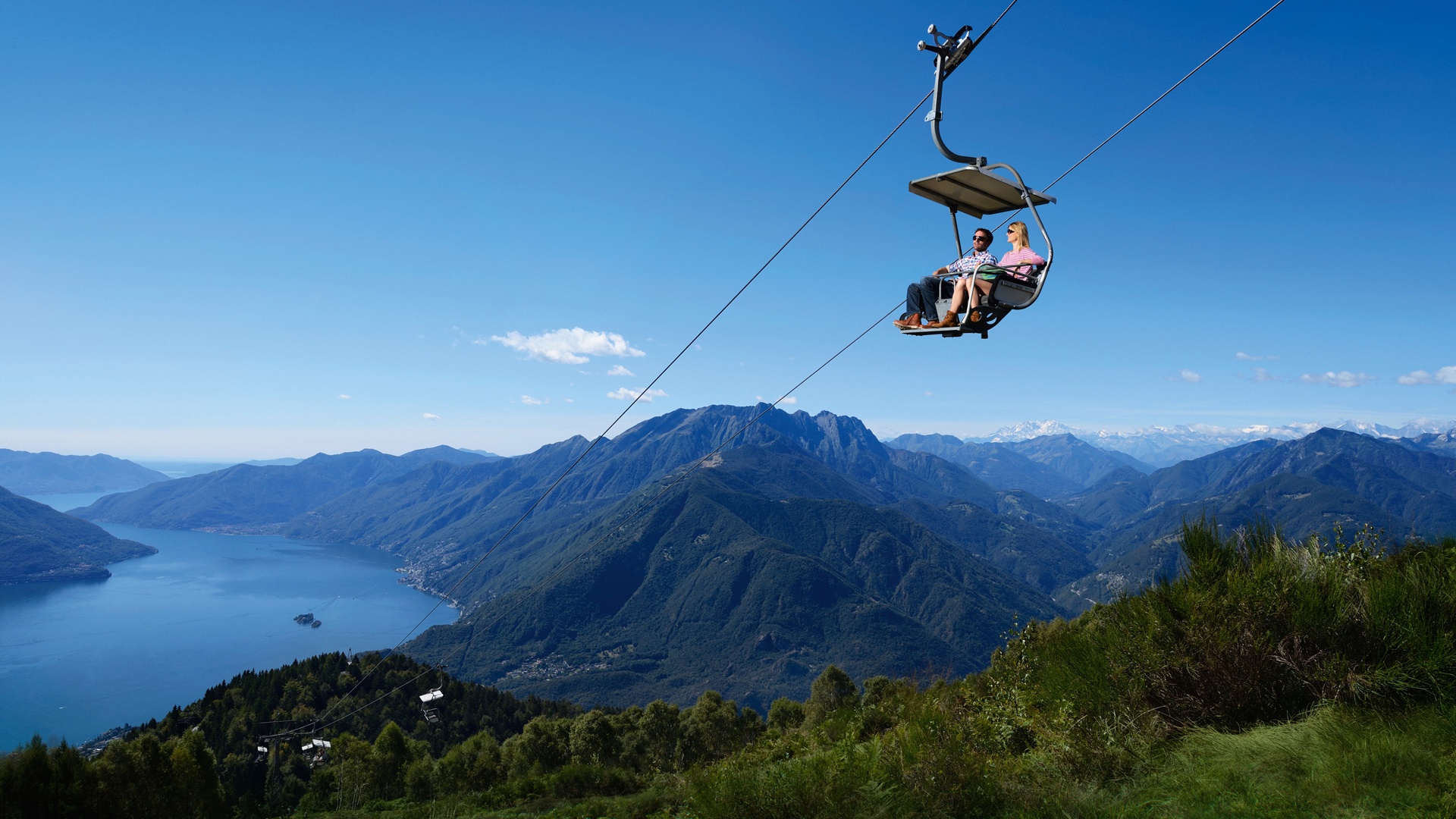 Milano
1 h 15 min by train
Just one hour and 15 min from Lugano is Milan, the world's fashion and design capital. Milan Cathedral, La Scala Theater and the Galleria Vittorio Emanuele are just a few of the many places to visit in this Italian metropolis.